NEWS DETAIL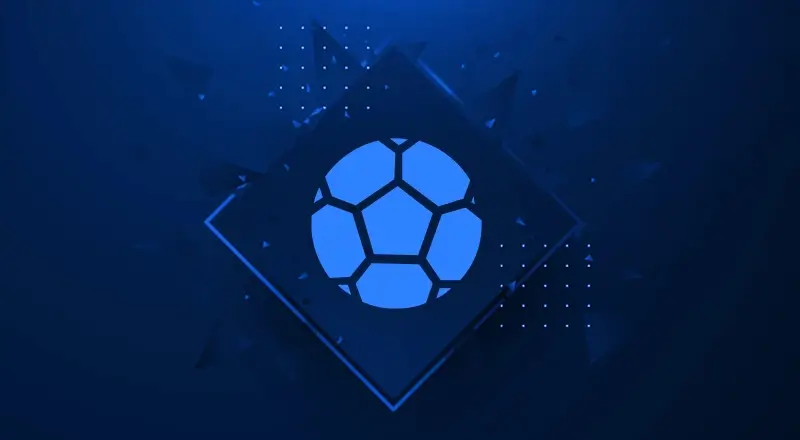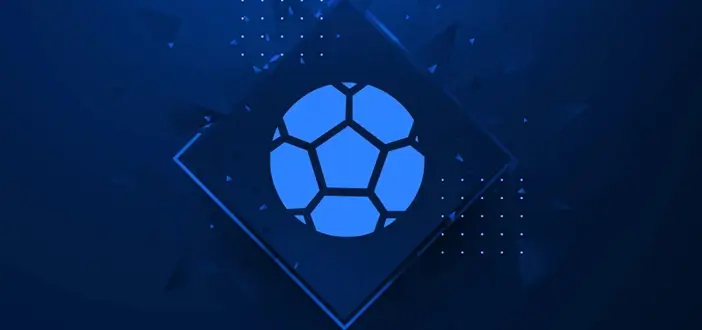 As we all know, EA Sports' extremely successful partnership with FIFA is over. Now that EA Sports has lost its license, FIFA 23's successor will be called EA Sports FC 24. It's also a major shift in the Football series, and for that reason many FIFA fans are concerned whether it will trigger many other changes in the Football series.
Good News And Bad News
The good news is that the loss of the FIFA brand will not affect league, team and player licensing.
EA Sports FC 24 will cover all major leagues, including:
Premier League

La Liga

Bundesliga

Series A and more
The only major team absent appears to be AC Milan - all of its players will still be in the game, just with different team names and kits. When you complete the game, you will also get FUT 23 Coins.
The bad news is that EA Sports FC may not be able to make a World Cup version in the future with FIFA having the licensing rights, but we don't need to worry about that until 2026.
Currently, what changes do you expect to see when moving from FIFA 23 or EA Sports FC 24? The main changes are highlighted for you below.
5 Major Changes
Change 1 - Animation Effect Is More Realistic
EA is promoting its new HyperMotionV technology as one of the biggest upgrades to EA Sports FC 24. The technology uses volume data from more than 180 professional men's and women's football matches to simulate more realistic animations for players in the game, which can enhance the realism and experience of the game.
The enhanced Frostbite engine should also help make in-game players appear more accurate to their real-life counterparts. EA said that the anatomical accuracy of the player model will be 10 times higher than that of FIFA 23, and the Football shirt can be stretched and rippled, so players can get a more realistic visual effect.
Change 2 - Women's Football Introduced To The Series
FIFA 23 finally introduced Women's Football to the series, which was also widely anticipated. But it's limited to its own part of the game, so there's no intersection with Men's Football. Things have changed at EA FC 23, as female footballers will share the pitch with male footballers in the latest edition of Ultimate Team.
EA will also introduce six new women's football events to the series:
UEFA Women's Champions League

Barclays Women's Super League

National Women's Soccer League

D1 Arkema

Google Pixel Frauen-Bundesliga

Liga F
Change 3 - Players Can Modify Cards
All numerical ratings are fixed in place when receiving player cards in past FIFA games (including FIFA 23). Things have changed in FC 24, you can now train selected players to improve their rating.
EA also confirmed that you can also make adjustments to the cards in the game, such as adding new designs and animated backgrounds, and modifying the appearance of the cards to make your own cards stand out more.
Change 4 - Role Of Player Agent
Agents will take a more active role in EA Sports FC 24's player mode. EA claims that agents can now advise you on the next steps in your football career, rather than handing over all the transfer business to you. New career path objectives will open up new avenues for you to influence external clubs to make transfer offers for you. There aren't a ton of details yet, but it's likely to add to the drama of the transfer saga.
Change 5 - Players Can Hire Their Own Staff
EA Sports FC 24 will likely feature Football Manager series, as it looks like you'll be able to micromanage the club by hiring your own staff. The feature has yet to be confirmed, but one of the pre-order bonuses for FC 24 includes a 5-star coach in the manager career mode.
Also Read: How To Fix Your Problems Against Pressure In FIFA 23?
Outro
EA has confirmed that players on FC 24 will be able to have more control, especially over coaches and tactics, while also introducing new training features. Manager Mode simply means that the days of playing as your favorite club on matchday are gone - now you need to get more involved behind the scenes, just like Klopp and Guardiola.