ABOUT US
UTnice Team
Since its establishment, UTnice has focused on providing customers with professional game currency services, especially sports simulation games. Cards trading in the game is one of the core contents, and it needs to consume a large amount of specific currency every day. Players need another way to quickly become rich in a short period of time in addition to the normal in-game means of acquiring currency.
We built UTnice.com to solve this problem, we sell game currency at a lower price, allowing customers to have a better gaming experience. Over the years, we have provided high-quality services to hundreds of thousands of players, and have been trusted and recognized by all users. Your support will be the driving force for us to keep going!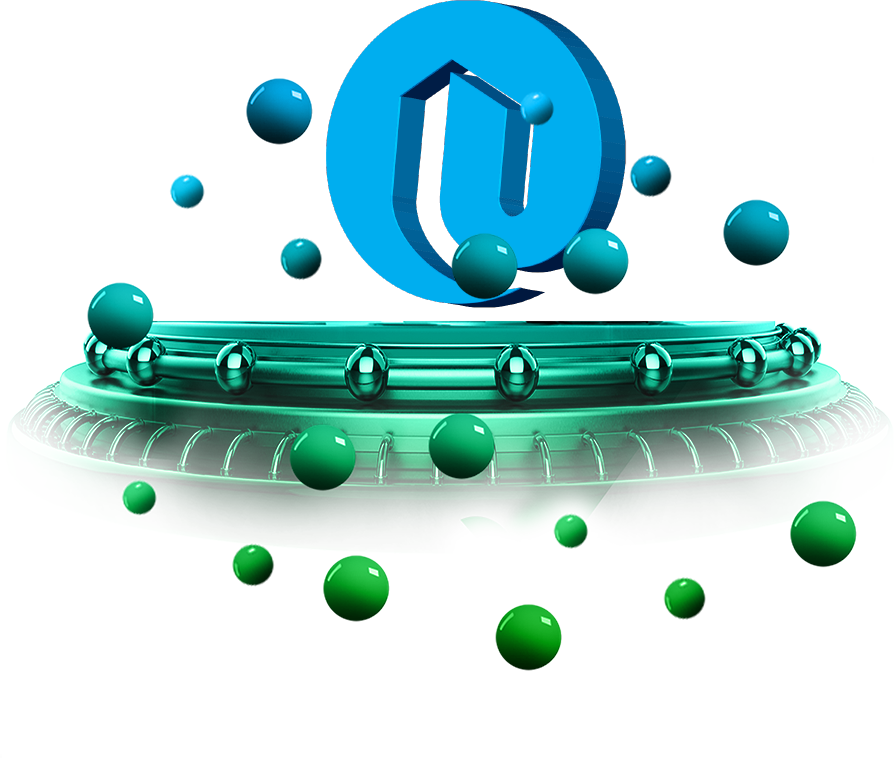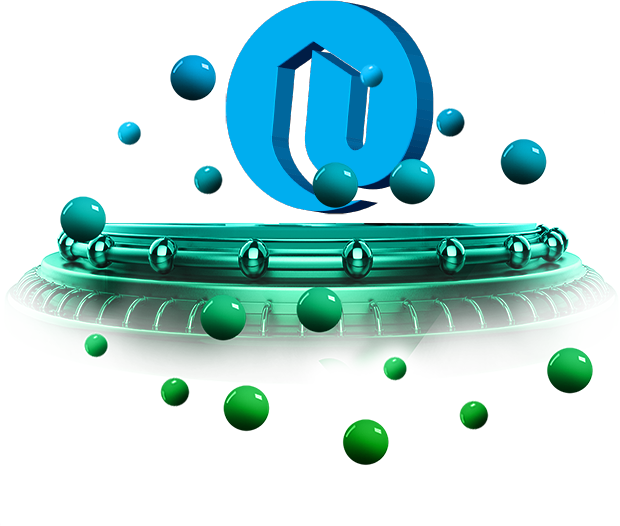 UTnice Service
We know that sports simulation games are popular with players from different countries and regions around the world, so we have been working hard to provide international services. Our customer service personnel have been professionally trained and mastered cross-language communication skills, so that they can better understand and answer your questions.
Not only that, the UTnice team has strongly rejected all illegal or suspected illegal game currency from the very beginning, because we are very aware that this will bring serious harm to customers and their accounts. We only work with the most professional teams of large suppliers and real players to provide you with the most reliable products.
Your support is very important to us, we provide a VIP reward system for all customers who support UTnice for a long time, thus helping customers save money. Thank you for all your comments and suggestions in the process of using the website. We will continue to adopt constructive ideas and improve and optimize the website. You will have a better shopping experience in UTnice.
How to contact Us
You can get in touch with our online customer service in all the ways listed on the Contact Us page.