Buy FUT 23 Coins PC
We use only safe methods of delivery. Now select the platform you are playing and the amount you want to buy, then click the Add Cart button.
Out of stock
Welcome To Buy FIFA 23 Coins For PC At UTnice.com
Welcome to UTnice.com, the best place to buy FIFA 23 Coins for PC! We are thrilled to have you here and are excited to offer you the best deals on FUT 23 PC for your gaming needs.
Now, FIFA 23 Coins PC for sale are not only affordable but also of the fatest delivery. We take pride in providing our customers with the best possible service, and that's why UTnice offer a 24/7 customer support team to assist you with any queries or concerns you may have.
We believe that buying FIFA 23 PC Coins should be hassle-free, and that's why we have made our website user-friendly and easy to navigate. You can make your purchase with just a few clicks.
We also understand the importance of security when it comes to online transactions. That's why we use various secure payments to ensure that your personal and financial information is safe and protected at all times.
So, what are you waiting for? Just buy FIFA 23 Coins for PC today! With our unbeatable prices and exceptional customer service, you won't find a better deal anywhere else.
Thank you for choosing UTnice.com as your go-to destination for cheap FIFA 23 PC Coins. We look forward to serving you!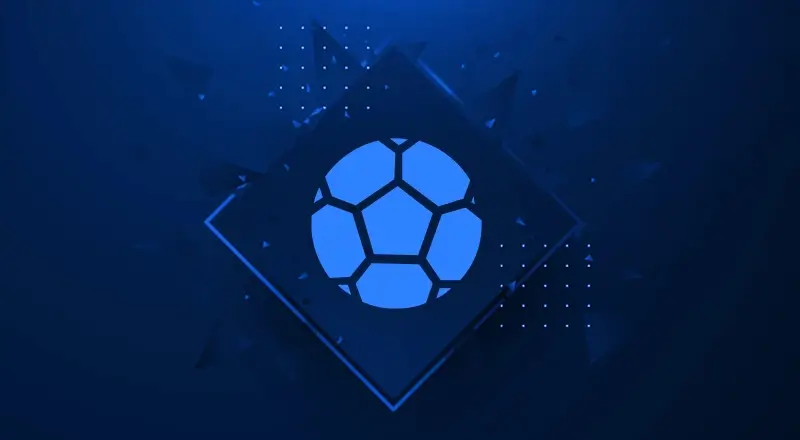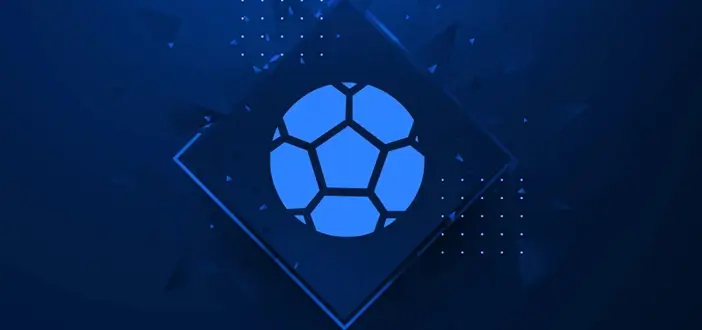 FIFA 23: Three Fundamentals That Manuel Bachoore Used To Win The World Champion Title!
Last week, the most important Tournament of 2023 took place in FIFA players clash for the biggest title of the seasonal e-World Cup Championship.
Manuel from the Team Gullit was able to win the finals after dramatic penalty shootout. While watching his games, I've recognized that he was actually playing a very simple FIFA and using the very basic fundamentals of the game, which gave me the idea that you don't need to overcomplicate things where you don't need.
But with today's guide, I am going to show you how to use a couple of FIFA fundamentals to become this season's best player in the world. Of course, if you have enough FUT 23 Coins, I still suggest you buy some powerful players to join your team. In this way, with the aid of these skills, you will be invincible in the field.
1. Simple Passing
Simple and quick passing is one of his strongest abilities in your build up. You need to identify your next target as soon as possible and try to get the ball there with the safest way.
This is exactly what a loved from Manuel. When he gets the ball, he immediately controls his surroundings and looks for the next passing station. This could be a player who is directly near him or a distant player who is running in behind the defensive line.
The basic idea in both scenarios is that you clear the ball into the game to space with a single simple pass without over complicating it. You see the opportunity, identify the type of the past, and execute it directly before giving the opponent a chance to react to it.
In this example, he sees the player who runs in behind the defensive line on the wing. However, he also recognizes the two giants in front of him. So, he doesn't force Longwell with the initial player. He immediately passes towards the teammate near him and then goes for a long-lifted through ball, which ends up with a one versus one against the keeper and he scores the goal.
2. Solid Defense
Coming to another strong fundamental on the other side of the pitch now, the shape of the defense.
I have rarely seen that Manuel broke that shape and he was actually quite brilliant with his patience in the back. His own defensive style had a huge impact on his success.
The key here is that they don't bring out Defenders unnecessarily. So, if you have an opportunity to defend with the Midfielder instead of bringing a Defender out of his zone, you need to exactly do that.
As you can see in this position, he always tries to bring the furthest player back in order to have one more player in the defense and protect its shape.
When the opponent looks out for the opportunity in the wing, Manuel has two options. He can actually select the right Wing Back who can instantly pressure the receiver by going forward. But this move is risky since it will open the initial space covered by the Wing Back. This could potentially break the shape of the defense if not played correctly.
Instead of doing that, he drags his right Midfielder towards that spot and secures the area.
When the ball goes into another direction, he doesn't push the players from the back but drag those back who remain forward and fortify the Midfield.
With this, you can limit your opponent by far. And at the right time, when it gets stuck without any other options in the end, then you can select the proper Defender and steal the ball away from them.
3. The Winning Mentality
The last part is very important. Having a strong winning mentality is everything.
I know that most of you are going to underestimate this part. But no matter how talented you are, you can lose everything in a single moment with a bad perspective. This is probably the most important aspect while playing FIFA. Your opponent might play better than you, and things may not start the way you desire in a match.
In this case, you can't lose your head and give up on everything you built on. But that there is a perfect example from Manuel from this tournament.
Imagine, you're the highest scoring player in both the group and knockout stages. You have beaten hot players like Anders Vejrgang and you are in the grand finals.
However, just in the first 15 minutes, you can see two goals and your opponent plays much better than you. Mark 11 gave him a really hard time. But Manuel didn't give up on the championship, even though he had countless chances to do so. He patiently defended his opponent's chances and efficiently uses oat in a matchup where I could say he didn't perform so well.
This is something that could be an example for any FIFA Player. If you go into a match, the most basic idea you should have is that you can win it no matter what happens. This mentality will give you two or three more wins in the different leagues where it helped Manuel to get the title of World Champion.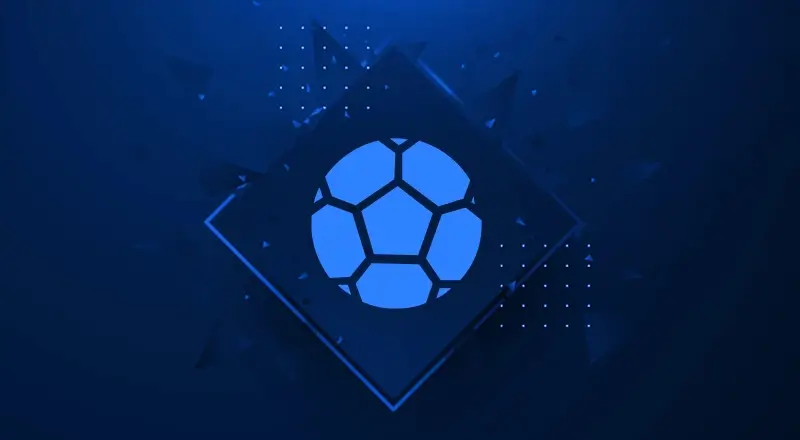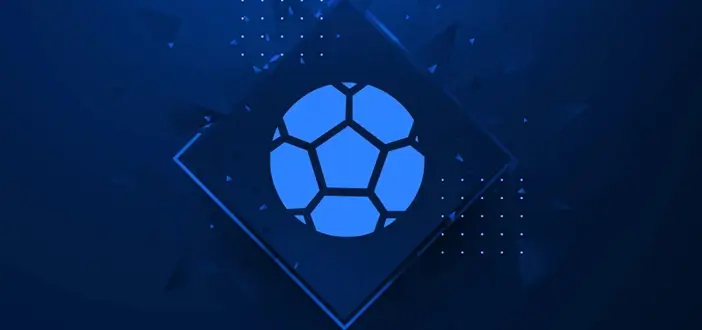 FIFA 23: How To Complete Gian Marco Ferrari Objective In FUTTIES - Tips & Tricks
As we all know, EA Sports has attracted a lot of attention by releasing the latest player goals for FIFA 23 Ultimate Team FUTTIES promotion. Among them, Italian centre-back Gian Marco Ferrari received an incredible special card.
Introduction Of Gian Marco Ferrari
Gian Marco Ferrari is very popular with the community as the first central defender with a pace of 99 on the pitch, making him one of the most unique releases of the year and one that many players are eagerly awaiting .
Currently, FUTTIES promotion in FIFA 23 Ultimate Team has successfully launched. EA Sports has prepared a ton of special cards in the pack, including Cristiano Ronaldo with a 99 rating, as well as some previously released favorites such as TOTY Icon Ronaldinho.
Premium FUTTIES items are the best additions to FIFA 23. No matter how the other players on the team are doing, these FUTTIES items will always have a good chemistry with the players, which is great for your team building.
How To Unlock FUTTIES Gian Marco Ferrari?
FUTTIES Gian Marco Ferrari is the first central defender with a pace of 99 in FIFA 23 Ultimate Team. Fortunately for gamers, Gian Marco Ferrari is the latest player to get a Premium FUTTIES item during the promotion, and it's relatively easy to get, and if you want it, you can get it through objectives in FIFA 23 Ultimate Team.
The objective to unlock this Gian Marco Ferrari can be done in the following ways:
Squad Battles

Division Rivals

FUT Champions
Completing it consists of four separate sections, each with its own rules that you must follow in order to receive the corresponding Italian FUTTIES item, including:
Speed Up: Score 6 goals with a player with a PAC of at least 80 in Squad Battles (or Division Rivals and FUT Champions) on the lowest semi-pro difficulty.
Clear Vision: In Squad Battles (or Division Rivals and FUT Champions) on the lowest semi-pro difficulty, four goals need to be assisted with through balls.
Defensive Effort: Score in four separate games while having at least 4 defenders in the starting 11 in Squad Battles (or Division Rivals and FUT Champions) on the lowest semi-pro difficulty.
Italian Winner: Win six matches in Squad Battles (or Division Rivals and FUT Champions) on the lowest semi-pro difficulty while having at least 3 Italian players in the starting 11.
Completing each of the four sections above will reward you with corresponding quests, including some FUT 23 Coins, with the Speed Up section giving you 300 XP.
And you can easily see that the best way to accomplish this is to try it out in Squad Battles, the most beneficial game mode in FIFA 23 Ultimate Team for this type of challenge.
Also Read: FIFA 24 = EA Sports FC Is Insane! - Five Confirmed Things In It
Is It Worth It To Complete FUTTIES Gian Marco Ferrari Goal?
With FUTTIES introducing many old promo cards into the pack, you can easily get some cheap and powerful Italian players. Sassuolo defender has a speed of 99, the fastest central defender in the game.
Not only will you unlock this special premium FUTTIES item with this objective, you'll also earn some valuable seasonal XP to add to your score in FIFA 23 Ultimate Team Season 8, so it's definitely worth it to complete it.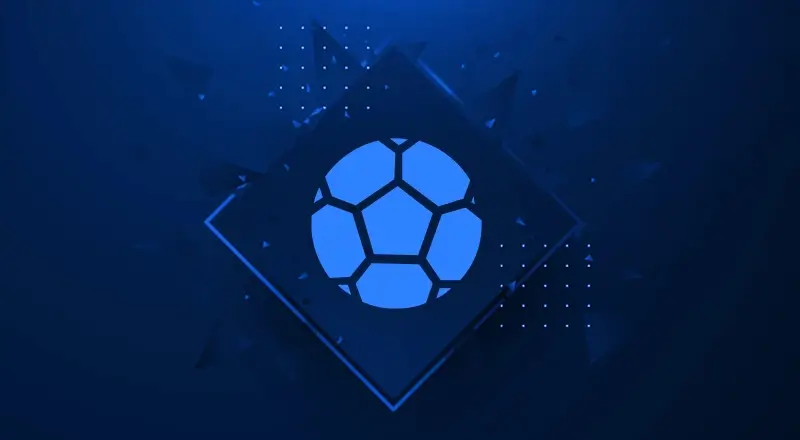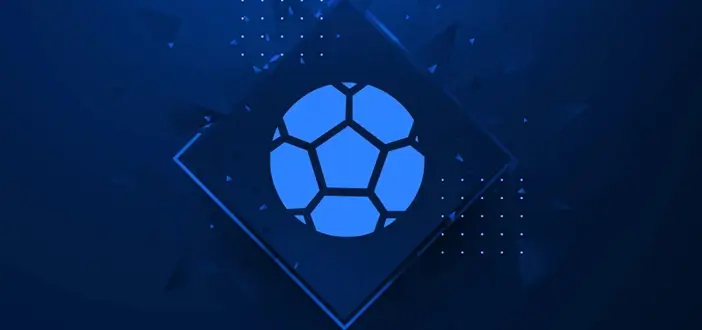 FIFA 23: How To Get Level 41 Bonus Objectives In Ultimate Team?
If you're a FIFA 23 fan like me, you know that EA has officially confirmed that FUTTIES promotion will launch on Friday, July 21, 2023 at 10am PT / 1pm ET / 6pm BST. If you are going into Milestones objectives, you would have seen level 41 Bonus. So this is just extra on top of the Season, to be able to get more packs.
From just scoring at least two goals in 10 separate matches, if you have Dala Kit on. So the way to get Dala Kit, and don't get me wrong. It's a little bit far away, yeah obviously at the minute the objectives are a little bit buggy, but if you go all the way to the end of obviously this new FUTTIES Season, you should be able to see right at the end a beautiful Jota, obviously then you've got a cheeky Ryan Kent, as well as a nice Vinicius.
We have Dala Kit at the end, so 37000 XP, roughly I'm gonna say about three to four weeks depending on how much XP they give us, this season in FIFA 23 is only 41 days as well.
So I don't imagine within 25 to maybe 30 days we should be there, depending on like I said well how many objectives at XP they do.
Also Read: FIFA 23: What's New Compared To EA Sports FC 24 - My Personal Analysis
How to Get Level 41 Rewards?
The quickest way to get this done, is by doing everything, and that sounds silly but trust me, there's a lot of people that definitely forget the daily objective, doing everything in FIFA 23 FUTTIES Week One, everything in the weekly objectives at the minute they are a bit glitch so, there's not a lot we can do with them at the moment, but then you will be able to go and get to the level 41 bonus, of course including some FUT 23 Coins.
Obviously it does require having Kit on, so you need to be level 41, hence the objective name, so it will take a little bit to get there. But once you're there it should be like a child's play. Scoring at least two goals in one match, you don't have to win it, score the two goals put the controller down if you want.
The only thing that I'm interested in, is what point of the game we're in for this, because this is a lot of funer packs, that you could probably get done in a couple of hours. Once you're done, obviously it is in any FIFA 23 game mode so, Friendlies, FUT Champs, Rivals Squad battles. I'm assuming draft as well you could, even if you want it against your friend, score two goals leave, that should work, so you could get both of them done in literally five to ten minutes each.
For me, it's quite a nice little extra objective that you can get done. Obviously you do need to be level 41, and the way to obviously put it on is go into your stadium, go into obviously a club, and just go into your Home Kit.
Click on it and it should pop up where all of these sort of kits are the ones that necessarily, are not there. Nice and easy play the matches, get it done. We've got it to level 41, but it shouldn't take too long.
Hopefully this does help, thank you for your reading. I also wish you a good time playing FIFA 23!