NEWS DETAIL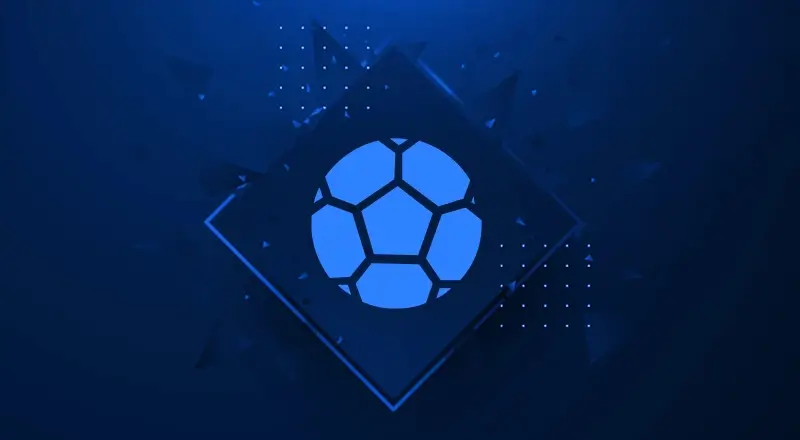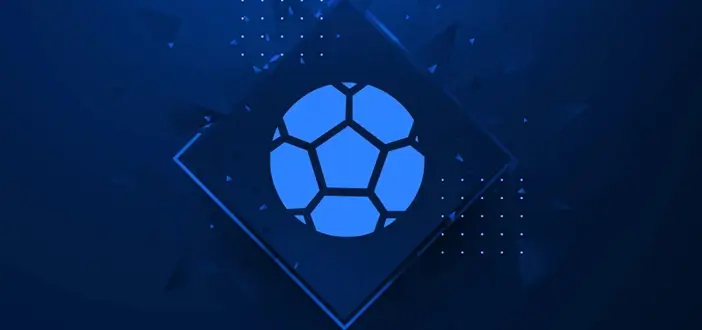 If you're a FIFA 23 fan like me, you know that EA has officially confirmed that FUTTIES promotion will launch on Friday, July 21, 2023 at 10am PT / 1pm ET / 6pm BST. If you are going into Milestones objectives, you would have seen level 41 Bonus. So this is just extra on top of the Season, to be able to get more packs.
From just scoring at least two goals in 10 separate matches, if you have Dala Kit on. So the way to get Dala Kit, and don't get me wrong. It's a little bit far away, yeah obviously at the minute the objectives are a little bit buggy, but if you go all the way to the end of obviously this new FUTTIES Season, you should be able to see right at the end a beautiful Jota, obviously then you've got a cheeky Ryan Kent, as well as a nice Vinicius.
We have Dala Kit at the end, so 37000 XP, roughly I'm gonna say about three to four weeks depending on how much XP they give us, this season in FIFA 23 is only 41 days as well.
So I don't imagine within 25 to maybe 30 days we should be there, depending on like I said well how many objectives at XP they do.
Also Read: FIFA 23: What's New Compared To EA Sports FC 24 - My Personal Analysis
How to Get Level 41 Rewards?
The quickest way to get this done, is by doing everything, and that sounds silly but trust me, there's a lot of people that definitely forget the daily objective, doing everything in FIFA 23 FUTTIES Week One, everything in the weekly objectives at the minute they are a bit glitch so, there's not a lot we can do with them at the moment, but then you will be able to go and get to the level 41 bonus, of course including some FUT 23 Coins.
Obviously it does require having Kit on, so you need to be level 41, hence the objective name, so it will take a little bit to get there. But once you're there it should be like a child's play. Scoring at least two goals in one match, you don't have to win it, score the two goals put the controller down if you want.
The only thing that I'm interested in, is what point of the game we're in for this, because this is a lot of funer packs, that you could probably get done in a couple of hours. Once you're done, obviously it is in any FIFA 23 game mode so, Friendlies, FUT Champs, Rivals Squad battles. I'm assuming draft as well you could, even if you want it against your friend, score two goals leave, that should work, so you could get both of them done in literally five to ten minutes each.
For me, it's quite a nice little extra objective that you can get done. Obviously you do need to be level 41, and the way to obviously put it on is go into your stadium, go into obviously a club, and just go into your Home Kit.
Click on it and it should pop up where all of these sort of kits are the ones that necessarily, are not there. Nice and easy play the matches, get it done. We've got it to level 41, but it shouldn't take too long.
Hopefully this does help, thank you for your reading. I also wish you a good time playing FIFA 23!