NEWS DETAIL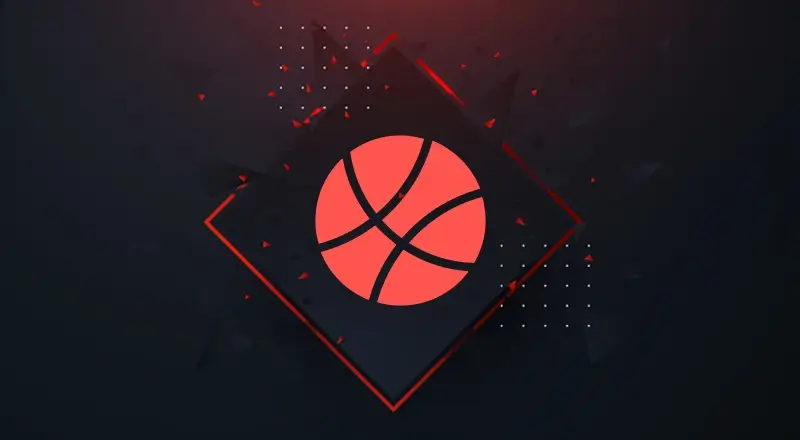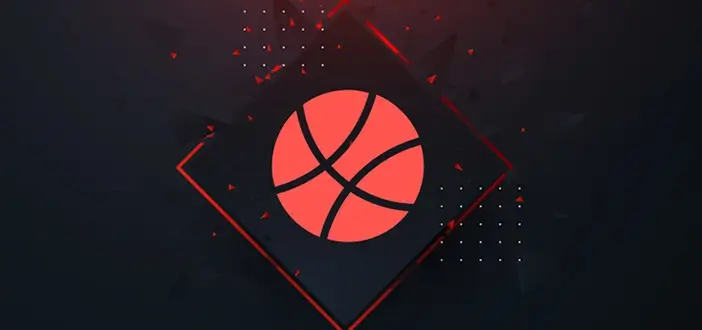 While we wait for NBA 2K23 and NBA 2K22 Season 8, this week's NBA 2K22 MyTeam will continue to deliver great content. In addition to the currently still available Gamma Packs containing Invincible Kevin Durant to surprise players, the new My Team Premiere Packs will also bring you some great player cards.
Players will be able to get single-card Pink Diamond, Galaxy Opal, or Dark Matter Packs from today's Premiere Packs. While we don't know exactly which stars are included, spending some VC will give you a chance to get a good Dark Matter card.
Players may need to accumulate as much VC as possible before buying Premiere Packs. Although they don't cost you NBA 2K22 MT, they are not cheap either. Here are the prices of Premiere Packs:
Pink Diamond Premiere Pack - 3,750 VC
Galaxy Opal Premiere Pack - 10,000 VC
Dark Matter Premiere Pack - 20,000 VC
At the same time, New Rebounding Agendas also opened this week. Players who need to hit 25 40s with a center will receive a HOF Brick Wall Badge to enhance your favorite players and teams. This event will last for a week, and players can arrange their time reasonably to achieve this goal.
UTNICE.com will continue to bring you the latest news on NBA 2K22 and NBA 2K23, so you are welcome to follow us. Not only that, but we are also committed to bringing you a better MyTeam experience, you can buy cheap NBA 2K22 MT here, and we will deliver the products you ordered as soon as possible.