NEWS DETAIL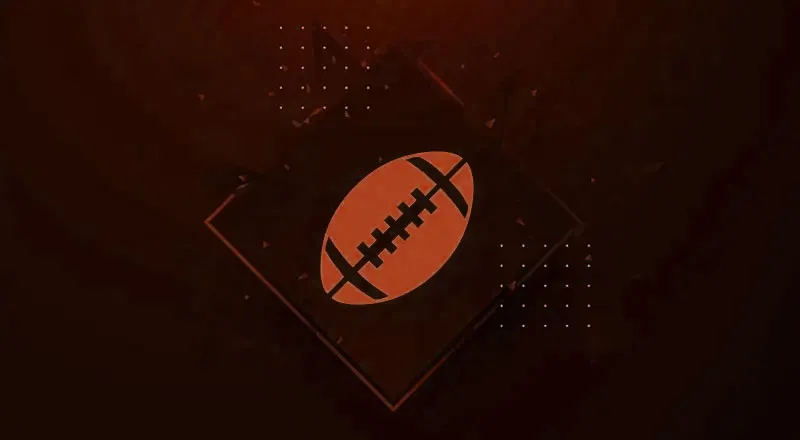 The next MUT 22 promotion is coming soon, especially with Thanksgiving around the corner. Last year, we saw Autumn Blast and look forward to seeing similar content in Madden 22.
Regarding the upcoming MUT 22 Thanksgiving promotion, UTNICE will list some important information.
MUT 22 Thanksgiving Promo Release Date
We can look forward to downloading this game in the next update of Madden 22. MUT 22 TOTW 9 should be announced soon, as well as an update that may lead to the promotion of game modes. We expect it to premiere on November 10.
What to expect?
With the promotion of Madden 22 Fall in the next few days, we can expect certain scenes from previous years to appear again. One of them is Autumn Masters, which was featured last year by Tony Romo of 94 OVR. We may see the return of the master series.
There are also scenes like Autumn Aces and Fallen Leaves. We can look forward to these scenes when the Madden 22 Ultimate Team Thanksgiving promotional event.
Elites/Golds
The complete list of players for the Madden 22 Ultimate Team Thanksgiving Promotion has not been released yet, but UTNICE will keep track of it.
Players who have performed well in the past few months should be included, and some legends from the past few years will also be involved.
Before everything is confirmed, you can make adequate preparations to welcome its arrival. For example, come to UTNICE to buy Madden 22 Coins. Once you find a player card you like, you can get it as soon as possible, because sufficient MUT 22 Coins are an important guarantee. UTNICE will often publish Madden 22 Coins discount information on Twitter, so if you want to get cheap MUT 22 Coins, you can pay more attention to UTNICE.