NEWS DETAIL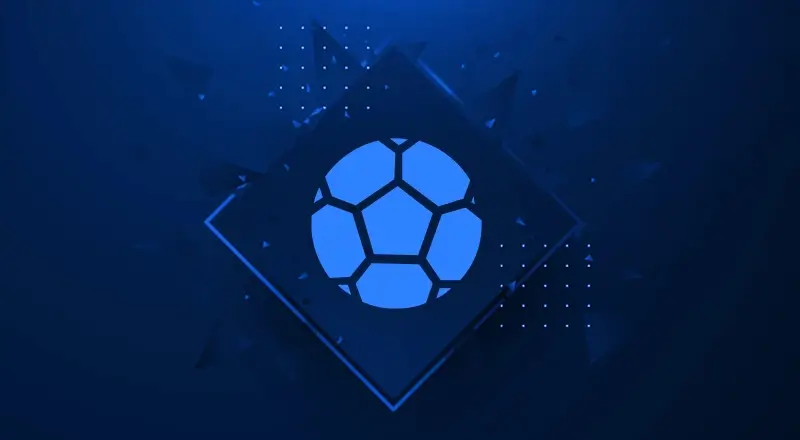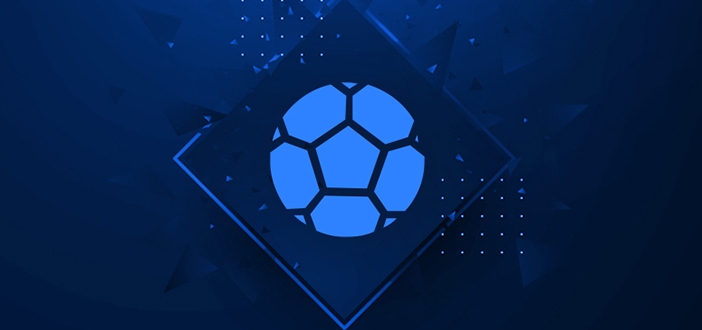 Today, EA have released the 80 + Upgrade, however you can only do it 100 times. In this article, I'm gonna show you what it's all about and I'm going to show you also how you can basically grind. All of these new things that we've got today are all free.

We got the 80 + Upgrade, which only requires eight Silver Players to complete. It is very nice, however it can only be repeatable 100 times. It's there for 90 days, which is three months pretty much. It's going to be their throughout Team of the Year and other promos after Team of the Year, which is really useful. And to accompany it, alongside, we've got the Centurions Upgrade SBC Chase, which basically is linked with the SBC.

Click the Centurions Upgrade SBC Chase, you can see Complete the 80 + Upgrade SBC 20, 40, 60, 80 and 100 times. And for each 20 times what you complete, you get another few packs back all the way up to 100 times, where you get the Ultimate Pack and the Premium Gold Players Pack as the end Ojective Reward pretty much. So, I believe this is the first time. We've ever had something like this and SBC where you also get Objective Rewards, which is very cool. I'm not going to ramble on for much longer. I'm going to get straight into this five-step way of how you can grant all of these brand new things to get all these Packs ready to go for Team of the Year and pack some absolute back.
Step 1 - BPM
You should come over to the store into the Classic Pack Section and start ripping open some Bronze Packs. Although it is very boring and very autonomous, but it's gotta be done step number one that's what you gotta do now. This works when you want to be looking at some of these leaks, such as Championship or you want to start comparing prices and for anyone that you see who's worth around 300 FUT 23 Coins or more. For example, this guy right here going far around, we can probably get 300 FUT 23 Coins out of him. You should list all the players who go for at least 250 FUT 23 Coins up. Quick Sell everything else and store every other players into your Club.

Here, we go we have a perfect example. We have a little tourist Goalkeeper, who goes for about a thousand FUT 23 Coins and you will probably be able to get a thousand FUT 23 Coins from him. And the reason why some of these cards are worth so many FUT 23 Coins is because the League SBCs are still there for 10 more days.

We've got the Winter League Upgrade and the Premium Winter League. And all of these SBCs require players from certainly pretty much. Any Bronze Players that are in some of these Leagues are going to be inflated. Libertadores & Sudamericana Bronzes are very high. And in Ligue1 & Eredivisie, some of Bronzes are high. So, you should basically keep rinsing and repeating opening up these Bronze Packs until you are satisfied with the amount of Bronze Players, which you have in your Club.
Step 2 - Upgrades
We are gonna come up to SBCs and want to find the Winter Bronze Upgrade. Now this SBC is only there for 10 more days, so you should be sure to use it while it's still there. But this gives you four Silver Players back in exchange for 11 Bronzes you're using. Squad Builder is very easy to do. You put the quality to Bronze, Sort By low to high and they build your Squad. If you're going to be grind the league species, alongside I do recommend you keeping the Saudi MLS ESL or any other players which you think are relevant. But, I'm not. So, I'm gonna send it and in return I get a full Silver Player Pack back.

Now, just as a reminder for the 80 + Upgrade. You only need eight Silver Players. So, in theory all you to do is do the Winter Bronze Upgrade twice. And you can get an 80 + Upgrade, once you have absolutely gutted your whole club out of all the Bronzers.

Step 3 - Open Upgrades
You should start opening the Silver Player Packs, which you have crafted using that upgrade and you can store every single player in the Club. All of these packs are untradable, so you can't even sell them. You get two comments and two res, which are pretty useful. If you are doing the League SBC, grind once again. Use the Silvers that are relevant to you for the Specific League that you are doing at the time.

Read More: FIFA 23's Team Of The Year Nominees are Out
Step 4 - Do 80+ Upgrades
Once I've opened up all of your Silver Player upgrades, you should come back over to SBCs and start building the 80+ Upgrades once again. You can use Squad Builder for this. It will probably be faster. I'm just going to do it like this. So, I can show you guys the Silver low to high. Put in all the leaks, which aren't relevant to you. What like I said before, I'm not doing the League SBC, anymore. But, I'm just going to put in any league.

Step 5 - Make FUT 23 Coins & Save Packs
And there you go works minimum Silver eight players in, we get an 80 + Rare Player Pack ready to go for Team of the Year. And, let's have a look if that works on the objective, as well. It should, because you did complete the SPC with no issues. Let's just double check. There you go one out of 20 completions. Very nice and easy. You can literally do this for free because the Bronze Packs you're gonna be able to get some profit over time by selling the players which are used in League SBC.

As I mentioned earlier, in FIFA 23, if you meet a player you like, you need FUT 23 Coins to trade. If you don't have enough FUT 23 Coins, you might as well get some from this website.