NEWS DETAIL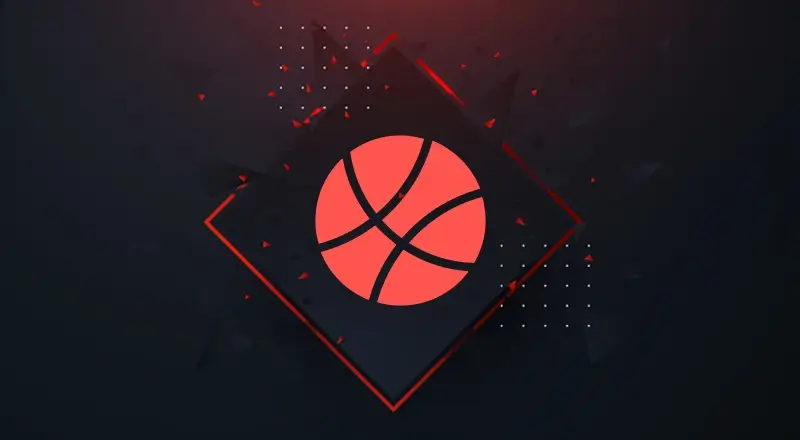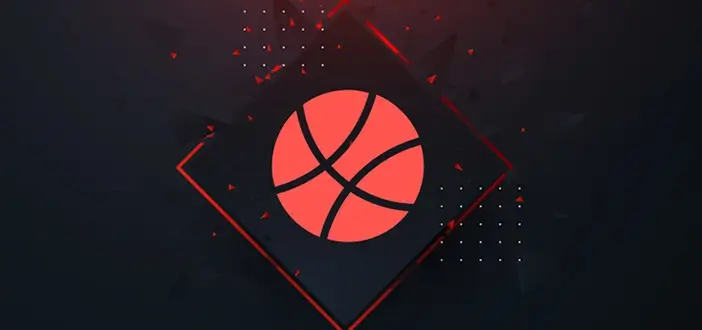 Christmas has long been the marquee day of the NBA regular season. The slate of games showcases the league's best teams and brightest stars and franchises.

The Christmas slate is also one of the biggest narrative drivers of the year. And those who tuned in to the Lakers during their 124-115 blowout loss to the Mavericks in Dallas on Sunday witnessed a tragic reminder of the manner in which James' Hall of Fame career appears to be ending in Los Angeles.

James scored 38 points (on 13-for-23 shooting) against Dallas, one shy of his season-high set against the Spurs on Nov. 26, adding six rebounds and five assists in his record-breaking 17th Christmas Day game. When he checked out at the 2:32 mark of the fourth quarter, the Lakers were plus-2 in the 34 minutes he played and minus-18 in the 12 minutes he sat.

Team's Issue
Individual plus-minus isn't always reflective of the story of a game, but in this case, it was. Without Anthony Davis, who is out indefinitely with a stress injury in his right foot, the Lakers simply don't have much of a chance when James is off the floor. They have lost four straight games - allowing at least 124 points in each loss - and are 1-4 since Davis' injury, dropping to 13-20 overall and 13th in the West.

The final score wasn't indicative of how close the game actually was for much of the second half. And with four more games left on their five-game road trip, they are in jeopardy of plummeting further down the standings.

When asked if he believes the Lakers are resilient enough to climb out of their predicament, James offered a bluntly candid assessment.

James, who has occasionally voiced concerns with the roster throughout the season, has become increasingly critical in recent postgames sessions since Davis' injury.

"Reality is, without AD, we lose a lot of length, which we don't have already," James said. "So we have to make up in ways that, without AD, is very difficult, very challenging. So, I think at one point we had a lineup of I think (Austin Reaves) was the tallest guy on the court. So, you don't have to be a rocket scientist to figure it out."

James has been direct about the team's lack of shooting and size. There's been subtle jabs at the team's collective talent as well. The subtext to his messaging, of course, is that the Lakers' roster could benefit from a much-need upgrade from the front office via a trade (or two). And it's difficult to disagree with James' judgment or his application of pressure.

James' Dilamma
After a slowish start, James is surely doing his part, scoring 30-plus in seven consecutive games, the longest active streak in the NBA.

He continues to break and set records with an unprecedented longevity. Among many notable examples to choose from this season, he has already passed Magic Johnson in career assists, and will likely pass Kareem Abdul-Jabbar on the all-time scoring list within the next month and a half.

But James' 20th season, much like his 19th, is essentially being wasted on a seemingly lottery-bound Lakers squad. There have been glimmers of optimism, but like last season, the team has largely underachieved relative to the expectations set forth in the first two seasons of the James-Davis partnership.

Lakers coach Darvin Ham, who trends glass-half-full in most instances, acknowledged the "tough circumstances" James, in particular, is facing amid the team's struggles.

"Phenomenal," Ham said of James' play. "My hat's off to him. He competed his ass off. It's tough times right now, tough circumstances. But at the end of the day, you know, we just have to keep mashing forward. He's the prime example of that. Just his ability to come out game after game after game and put up the type of performances he's putting up, really try to coach and teach guys in the process of being in the floor, playing with them. Throwing ideas our way. Allowing himself to be coached.

"A lot of guys in that position, everyone doesn't allow themselves to be coached. My hat's off to him. His leadership has been showing."