NEWS DETAIL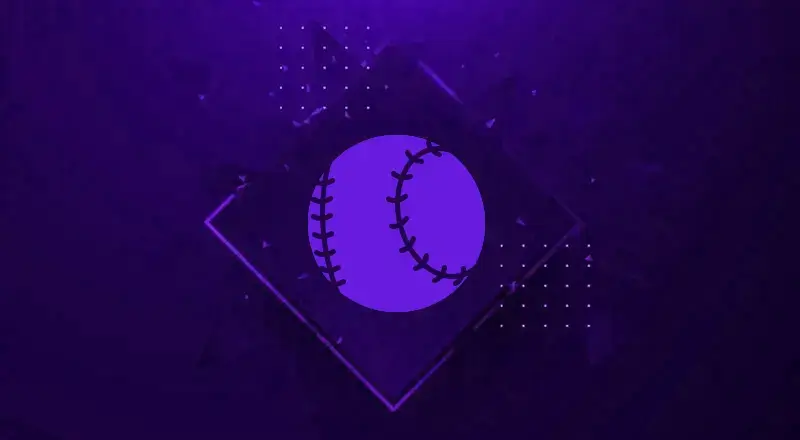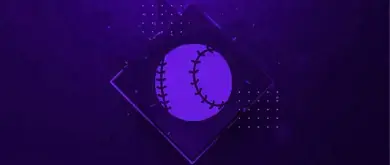 As the most extreme content in MLB The Show 23, Extreme Program in Other Programs has finally returned again. In this Extreme Program, you will face challenging Moments and Missions, Showdown, Conquest Map, and the first Mini Seasons Challenge. Players need the optional Collection found in the event in order to complete all missions in Extreme Program.
Beginning July 28, players will experience many tough challenges and substantial rewards that can only be found in Diamond Dynasty mode. So, let's get ready for an epic journey in Conquest and Showdown mode. Because the program is full of all kinds of content.
High Difficulty
At present, people with weak hearts may not be suitable for challenging Extreme Program. Because there are onerous tasks here, which will test the player's ability and tactics. Players need to demonstrate skill, perseverance and determination to complete this Extreme Program.
The tough challenge of Showdown mode will require players to have a near-perfect performance. So it must well prepare players before starting the challenge.
Fans of MLB The Show 23 can look forward to a high-stakes journey filled with thrilling victories as Extreme Program grows. Players here can show their baseball prowess like never before.
Shark Map
Among them, the most worthwhile activity in Extreme Program is Shark Map. It has by far the best hidden rewards of any Conquest Map.
Shark Map is a treasure for challenge lovers. Because it contains 13 Show Packs, 6 Diamond Duo Packs, and many other exciting Packs. In addition, three outstanding Player Cards are also one of the highly sought after prizes.
Extreme Program Activity Mechanism
Extreme Conquest mode in this Diamond Dynasty has attracted players' attention with its unique gameplay and attractive rewards.
Especially Conquest, a strategy game based on risk. The player's task is to gather followers, consolidate territories, and subdue opponents in order to complete the map and win substantial rewards.
Hidden Rewards Explained
The allure of Extreme Program comes from its hidden rewards. They scatter these rewards in every corner of the map, and players need to look for them carefully. These hidden rewards are often of great help in improving a player's team composition.
And the most lucrative Conquest Map to date is the recently released Shark Map, a treasure trove of hidden rewards. Among the rewards are:
MLB The Show 23 Packs x 13

Diamond Duos Packs x 6

Alter Ego Choice Pack x 1

2023 Home Run Derby Pack x 1

2023 All-Star Game Pack x 1

Ballin Pack x 1
Thanks to these impressive packs, players have multiple chances to earn Elite Player Cards. This could improve their squad and potentially make for a strong lineup.
Despite the unrivaled difficulties and tasks in Extreme Program. But they will reward persistent players with priceless cards and a wealth of in-game MLB The Show 23 Stubs. In addition, players can also get some Player Cards by completing Showdown challenges of Extreme Program, including:
99 OVR Mike Piazza

99 OVR Billy Wagner

99 OVR Ketel Marte
Players must focus on tackling some of the toughest challenges in MLB The Show 23 in order to succeed in Extreme Program and earn hidden rewards. And the excitement of finding hidden rewards and the chance to strengthen your team with elite players will make Extreme Program more attractive to players.
That's all there is to know about the latest return of Extreme Program event. What do you think of this event and its hidden rewards? May wish to join in as soon as possible. We will see you in the game.