NEWS DETAIL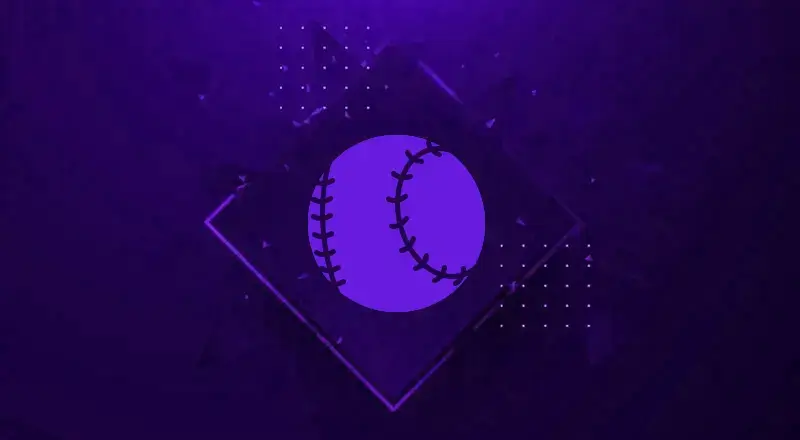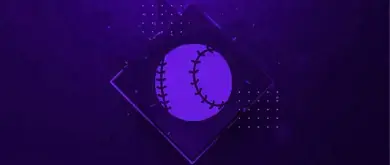 It's been a while since I collected Set 3 Collection. This Set 3 Collection has 210 cards, 208 of which are obtainable. But only 164 cards are available for free. This means you can get them without spending anything other than your time.
Of these, 146 cards will become unsellable, which means you're better off locking them away in your collection. Because you never have a chance to earn MLB The Show 23 Stubs through them. Anyway, today I'm going to share with you how to get these cards for free to get all Set 3 Collection rewards.
Team Affinity
The first way to get cards is mainly in Team Affinity. There are six partitions here, each with a Boss Choice Pack. They have Captains Choice Packs and Classic Packs. You will get 5 Diamond players from each pack and each division. Here are 90 non-sellable cards available to you.
Afterwards, you need to lock these cards into a Set 3 Collection. Plus, Team Affinity 3 Collection unlocks even more cards that cannot be sold.
We'll calculate XP reward path later. This is another place where we can find a ton of non-sellable cards and sellable ones. It depends on how far you've progressed with XP.
Boss Choice Packs
Before delving into XP bonus packs, you'll need to get at least three Boss Choice Packs. All cards here are up for sale. I'd sell them rather than keep them unless you're going to play with them immediately.
Because as the season progresses, their prices will eventually drop all the way down to the bottom of NL All-Star and AL All-Star.
I would run the same process over and over so that you get at least four Boss Choice Packs in NL All-Star and AL All-Star. Then you need to think about which cards to choose from any sellable packs so you can always find the best players for your team.
Topps Now Program
Plus, there are three cards in Topps Now Program, and you only need to complete three moments to get those three cards. But this will only be the case if you have completed all Topps Now Program before the last week. Therefore, we will get three additional non-sellable cards in this program.
Monthly Awards Programs
Monthly Awards Programs also has 21 non-saleable Diamond player cards. This is also one program you need to complete. Because even if you don't plan on using them as a two-way player, those are amazing pitchers. But if you plan to use them as a two-way player. I'm pretty sure he has the same infinite stamina glitch as any two-way player.
You will get 14 Set 3 Collection cards from it, and remember that 13 of them are not for sale. But you have the option to sell one. So if you come across a rare card, I highly recommend doing so. You can then lock these cards into a Set 3 Collection.
Also Read: MLB The Show 23: You Should Know Something about Game Update 3
Ranked Program
Then we'll be able to move faster towards the XP rewards path, which unlocks these bosses and mini-bosses sooner. And sell them for more MLB The Show 23 Stubs in Ranked Season 3 Program.
This time, in Ranked Program, you won't see any Alter Ego Packs, Home Run Derby Packs, or All-Star Choice Packs in 90 or 95 OVR. But it will probably include them in the five-player Ranked Program in Battle Royale. You can only get one non-saleable card from it.
So if you don't like Battle Royale, you don't have to play Battle Royale necessarily. But if this is something you enjoy playing, then I highly recommend adding this extra reward to the event reward path.
That's all Set 3 Collection free cards I've found that can be found at MLB The Show 23. Hope this guide helps you find all the cards to get the full Set 3 Collection rewards as quickly as possible. Let's see you next game!