NEWS DETAIL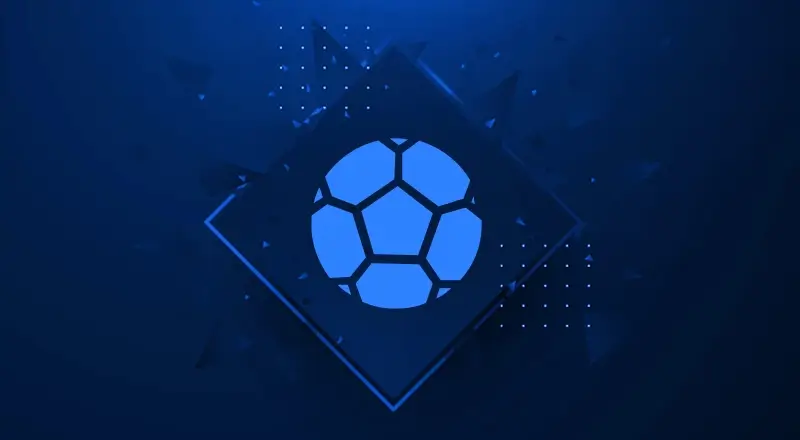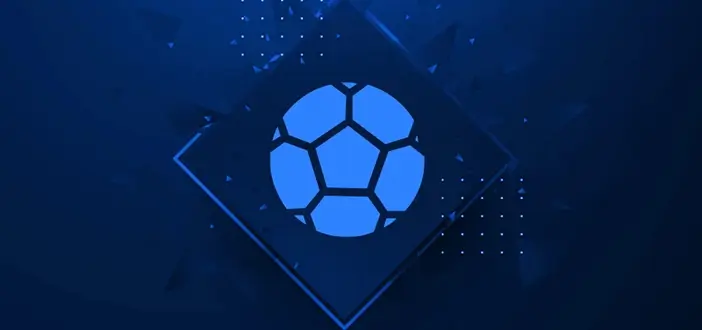 Normally, many players think that the easiest way to score a goal in FC 24 is to cut back from the byline, but in fact, they have all entered into a misunderstanding.
In this guide, we will focus on the best ways to score goals in this game. While the primary way to score goals may be through cutbacks, there are a few things you need to consider when it comes to building play and defending your opponent.
In order for you to score more points in games where the defensive AI is strong and the offensive AI is weak, you need to know these tips.
Master Byline Gameplay
First, let me show you this. Here we go straight with Caroline Graham Hansen and against a very strong opponent here. This is a Pro vs Pro game.
If we continue straight ahead, the results are predictable. We need to slow down and turn to the right using Controlled Sprint or Ball Roll. The most obvious pass now is to cut the ball back to Alexia Putellas. But we chose to go byline via Controlled Sprint and then scale back.
Therefore, if you want to score goals easily, the first thing is to ensure that at least the byline is strong. But if you abuse byline, it won't help you.
But if you have enough FC 24 Coins budget, you can mix these methods together. Because if you go byline every time, you won't be able to score consistently. You need to watch your opponent's changes and then mix up your attacks.
Green Timed Finishing
Next, we have some powerful Controlled Sprint techniques that will be combined with this. What we need to know is that goalkeeper moves are definitely very common. In higher leagues, you will see people moving goalkeepers in almost every game.
However, in coaching sessions, I see people not noticing this. If a player moves a goalkeeper, they will do Green Timed Finishing. If you want to increase your chances of scoring, you need to master this Green Timed Finishing technique.
Player Lock
Player Lock is like a magic wand in EA Sports FC 24. It allows you to control specific players on the pitch, determining their running, positioning and movement. Think of it like playing puppet master, but with elite football players. Although this technique is very common nowadays, it is still not used effectively by most players.
Activating Player Lock is as easy as taking a penalty kick without the goalkeeper in sight! All you have to do is click L3 and R3 buttons simultaneously. Before starting a match, go to the game settings and make sure it enabled Player Lock. Once activated, you'll feel like you're wearing magic soccer boots.
Recycling Trick
Fourth, we also have a recycling trick. Whenever you are pressed, you can achieve Player Lock via double tap Triangle. This is absolutely overwhelming in a 1v1 situation or rather a 2v1 situation.
Most opponents look forward to the byline kick off, as L2 Fake Shot is very advantageous here. L2 side Fake Shot, inside the box is OP, R2 Fake Pass is OP. So if you have players with Finish Shot rate, not even Finish Shot plus, just Finish Shot rate, then players will choose near-post finish shots. They will absolutely fly in and increase your chances of scoring a goal.
Body Feint
Now that we have pushed the fullback up, we need to form a triangle. But if I try to force a pass, Kyle Walker is going to take the ball away from me. So here we use another powerful technique, which is Body Feint. Body Feint is an absolute game changer for FC 24.
Mastering Body Feints is very simple, it performed them the same way as Stepovers, you just change the exit direction. Then you can click and pass with ease.
By following these friendly guidelines, you can significantly improve your chances of scoring a goal in EA Sports FC 24. Remember to practice and try different techniques to find what works best for you.
Every goal is a valuable opportunity to turn the tide of the game. With the right positioning, skillful execution, and solid defensive strategy, you'll become a goal-scoring master. Enjoy your gaming experience! Good luck!