NEWS DETAIL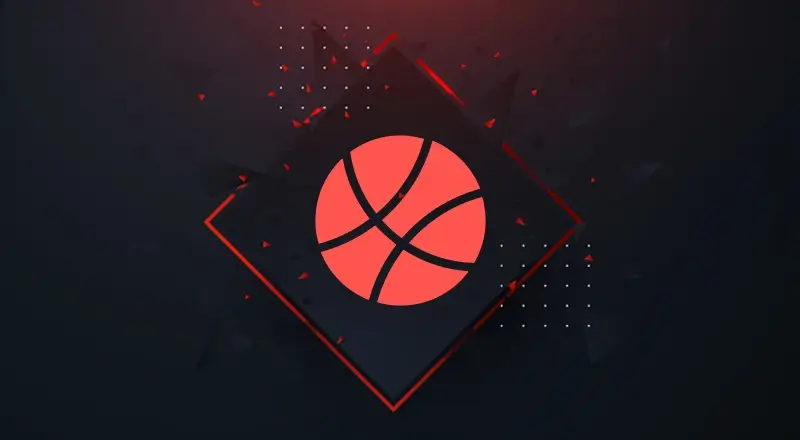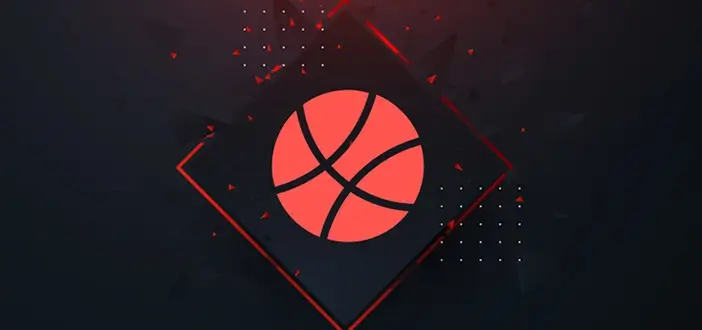 With the end of the NBA 2023 season, the offseason will also be in full swing, and more and more players are looking forward to the arrival of NBA 2K24. To keep players excited about the game, the developer will launch NBA 2K23 Season 8. All players are very excited after getting this news. This is because the arrival of each season means the injection of fresh content.
What Is The Release Time Of NBA 2K23 Season 8?
Season 8, the final season of NBA 2K23, will go live on June 30, around 8AM PST/4PM GMT.
New Content & Rewards
After you complete a small update, you will find that MyTEAM, MyCAREER and THE W ONLINE** will add some new content and rewards. You must be very curious about what updates this season will have, let us find out.
MyCAREER
The 2022-2023 NBA Season has come to an end, and the Denver Nuggets represented by Nikola Jokic, Jamal Murray, and the rest of Head Coach Mike Malone's group won this year's NBA championship in one fell swoop. Although the NBA has fully entered the offseason at this time, The City and The GOAT Boat in Season 8 is still full of some fresh things waiting for players to solve.
After completing various tasks in MyCAREER, you will not only earn more and more XP and NBA 2K23 MT, but you also have the opportunity to obtain the following rewards:
A pair of Overalls (Level 20)

New Era Hat (Level 25)

An NBA Mascot (Level 30)

Animating Helmet (Level 37)

A pet tiger Xbox One & PS4 (Level 40 )

Extra Badge Point (Level 39) & The final Core Badge Pattern (Level 40 reward) for Xbox Series X|S & PS5 players

Some fresh appearance drops from OVO, Crocs, Gallery Department, Marathon, Eastside Golf, Daily Paper x Dreamville, Palm Angels, NASA and more
MyTEAM
In NBA 2K23 Season 8, you'll earn more Invincible and End Game cards than in previous seasons. It is worth noting that at this time, the End Game cards are all full-level and rated 99.
While completing the challenge missions, you will progress all the way from level 1 to level 40 through the rewards ladder. You will receive the following End Game Cards:
End Game Steph Curry (Level 1)

End Game MVP Joel Embiid & lots of reward cards (Level 40)

End Game Bill Russell (after completing the All-Time Spotlight Challenges)
THE W ONLINE**
The rewards offered by Season 8 of The W are also very exciting for players. In addition to a Stewie 1 Shoe Card, weekly and seasonal rewards have also quietly changed. But the W Online mode and related content are only available for PS5 and Xbox Series X|S players.
Weekly Rewards
Jonquel Jones Heroine Edition Jersey

Team Resilience Boosts

Sun Rebel Shorts

Helping Hands Boosts

Nike KD 15

Player Boosts
Season Rewards
Skylar Diggins-Smith Jersey

Clothing Bundles

2K Breakthrough Skin

Rebecca Lobo Coach Card

VC

Noelle Quinn T-Shirt
That's all for NBA 2K23 Season 8. Hope you can have fun!