NEWS DETAIL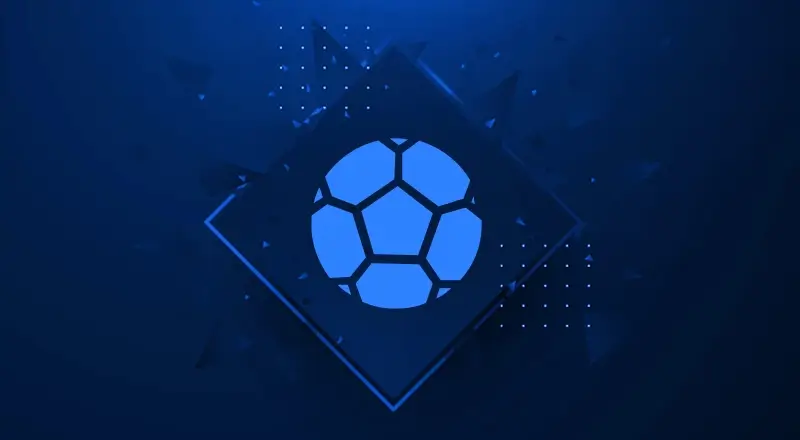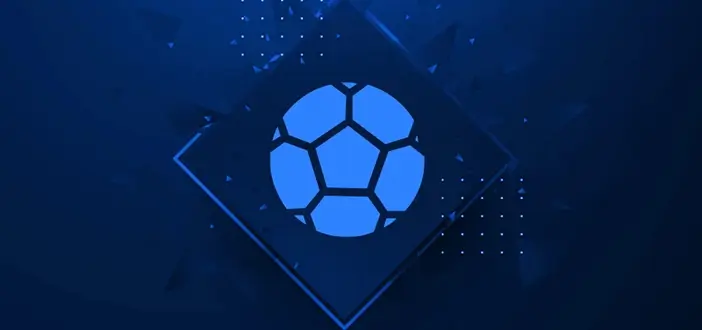 One of the biggest reasons to buy a new football game is to play with all the new teams leagues and players. Sadly, there are no new leagues on EA FC 24. But there are still a lot of new interesting teams who have either never been on FIFA or have been missing for a long time.
Today, we'll be taking a trip all the way around the world. We'll be looking at a lot of different leagues, tons of different clubs, and hopefully giving you an idea about which teams are most worth picking for your next career mode save.
Of course, no matter which team you choose, you need to invest a lot of EA FC 24 Coins. Because, in this way, your team can become stronger and win more games!
1. Wrexham
Wrexham have been on FIFA for 2 years now but they're finally in League 2. I'm not sure more what I can say about Wrexham. The chances are that you'll know a little more about them than I do.
If you're a fan of the documentary, you know all about their history and their future plans and you've probably already tried them on one of the past FIFA games.
2. Notts County
Notts County is the other obvious choice for a new career mode save. They're proudly the oldest club in FIFA. They're celebrating their 142 birthday this season, something that only Sheffield F.C. can also brag about.
If that's not enough for you to pick them, then I personally can recommend them. On FIFA 23, I did a 7-year career mode with them. I took them from the modded National League all the way up to the Premier League. And it was really fun, basically every step along the way.
3. US Concarneau
Moving from England over to France, let's take a look at a team I've not seen a single person mentioned as a good career mode save this year.
US Concarneau now is not only hard for me to pronounce, but it's also a really fun career mode save idea. They're based in a tiny town inside Britany, which is an area of France that's known for producing some of the best players in French history.
At a minute, you could put out a top quality team with players from this region, such as Eduardo Camavinga, Ousmane Dembélé, Robin Le Normand and so on.
I really recommend you try and build up Concarneau now as a homegrown team, full of players from the Britany region and seeing how far you can get in league end.
Of course, France and England are both super mainstream places to do a career mode save in. I know you might much prefer doing a youth only Road to Glory using just Albanian teenagers, so let's find some tiny clubs from obscure leagues that are just as fun as these ones.
4. R.W.D. Molenbeek
Belgium team R.W.D. Molenbeek might not be the smallest team here, but they do have one of the weirdest names. They're owned by the same American who has stakes in English side Crystal Palace, Brazilian side BOGO, and French side Leyon.
But they do have the potential to become a total powerhouse in Belgium. They were promoted last year with Killian Hazard as one of their best players and you can create a Belgium Dynasty with him pretty easily.
I think the most interesting part about this save is who they have out on loan. It's only a single player, but Ernest Nuamah has been sent un loan to Leon. You might never have heard of him, but he has the potential to be one of the best Wingers in the entire game.
Recall him on day one try and build your entire side around him. And when he hits his potential, he'll be a similar level to someone like Rodrigo or Raphael Lea'i, which is absolutely insane for the Belgium League.
5. BW Linz
If you prefer Austrian teams with a pretty unique challenge over the Belgium League, then find the exact save you might want to do. You'll manage the newly promoted Blau-Weiß Linz (BW Linz), but you can only sign players from countries whose flag contain the colors blue and white. If you want to be super straight, you can make it so it's only blue and white. But if you want to be a bit easier, you could include maybe red, blue, and white and there, you can use America as well.
So, if you want to go strict, that means you'll have to sign players from countries like Argentina, Uruguay, Finland, Greece, Scotland, Israel, and Honduras.
Sure, it's not super specific to the club other than the fact that ''blau und weiß" means blue white in German, but you can actually do the exact same thing with ''rot und weiß in Germany.
This selection for ''rot und weiß" would be way less restricted. As German, this means red and white. That means you can use players from Austria, Denmark, and England as well as some of the other clubs from around the world.
While lots of European Leagues have had a ton of changes and new teams added, two of my favorite FIFA leagues had basically no changes.
6. ST Louis City SC
As you'd expect, Australia and the USA basically stayed the exact same except for one club.
ST Louis City SC were partially on the game last year but this year they're fully incorporated into the MLS. ST Louis is one of those cities in the USA that's actually soccer first. They could easily rise to the top of the MLS, like Atlanta and Los Angeles did, who were both very focused on soccer.
ST Louis actually won their MLS division this year in their first season, so there's a lot of potential at this club. And again, it's a save I personally can recommend because I used them as part of my Pentagon Challenge last year.
So, that's six new teams that I think are worth your time on EA FC 24. Make sure you give them all a try.