NEWS DETAIL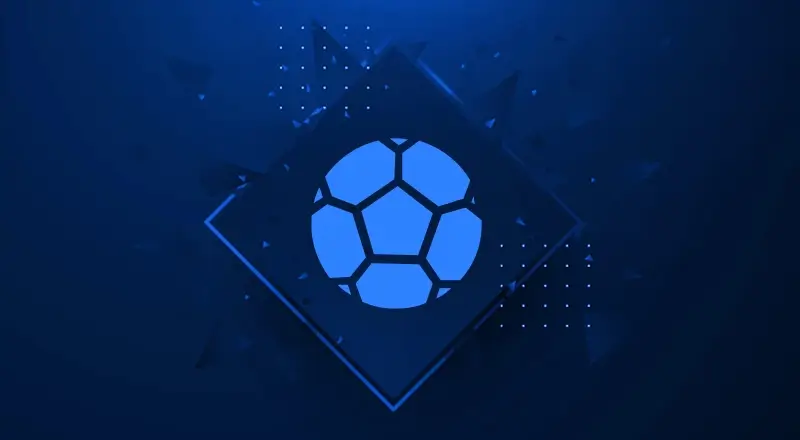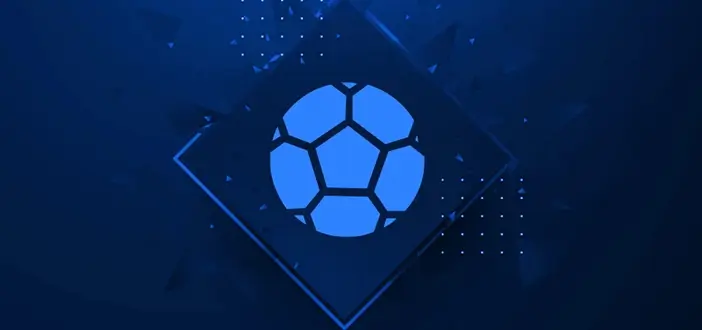 Welcome to our journey through EA FC 24 Major League Soccer (MLS) and gaming where every match tells a unique story.
Here, in the world of MLS, the game of football or soccer is not just about scoring goals. It's about strategy, diversity, and the thrill of competition.
In this guide, we're peeling back the layers of this dynamic league and, for our top reason, keep an eye out for a global football icon, making waves in the MLS.
With our countdown of the top five reasons, MLS is your next exciting football adventure.
Reason 5: Familiar Faces
Starting with reason number five, it's the Familiar Faces that light up the MLS.
For fans who followed European football, the MLS now houses a galaxy of stars they've admired. From the defensive mastery of Giorgio Chiellini to the creative flare of Jordi Alba and the midfield genius of Sergio Busquets, these names bring a touch of European excellence to the American pitch. If you want to own these excellent players, please prepare enough FC 24 Coins.
Federico Bernardeschi's Precision, Héctor Herrera's Tenacity, Chicharito's Goalscoring Instincts and Asier Illarramendi's Control...... Each of them adds a unique flavor to their respective teams.
These FC 24 Players not only raise the game's quality but also bring a familiarity that bridges continents. This influx of talent is a testament to the MLS's remarkable growth. It's not just a league on the rise. It's a league that's arrived as we'll explore for our next reason.
Reason 4: Growth Of MLS
Reason four is the growth of the MLS.
In reason four, we witnessed the exciting evolution of MLS, not just on the pitch, but in the virtual world of gaming, too.
The journey began with David Beckham's groundbreaking move to LA Galaxy, a step that propelled MLS into global consciousness. Zlatan Ibrahimovic's arrival further intensified the league's appeal, bringing a surge of excitement and skill. Gareth Bale's entry continued this trend, showcasing the league's increasing allure to top talent.
Meanwhile Beckham's transition from star player to team owner with Inter Miami symbolizes the league's growing prestige. In the game, this evolution translates into a unique managerial challenge. Players get to experience and contribute to the league's growth, fostering talent and expanding their team's reputation globally.
This dynamic development of MLS in the gaming world beautifully segways into our next reason, the distinctive challenges and opportunities that the MLS career mode presents.
Reason 3: MLS Unique Challenges
Diving into our third reason, the MLS career mode is brimming with unique challenges that can transform your gaming experience.
Imagine starting your own team in the MLS, echoing David Beckham's journey with Inter Miami CF. It's a chance to take a fledgling squad and steer it to Glory, mirroring the league's real life expansions.
Other thrilling challenges are:
Develop American soccer talent

Establish a Youth Academy

Nurture budding stars

Produce a world-class player akin to Thiago Almada's trajectory with Atlanta United
Reason 2: MLS Stadiums In FC 24
Next up, let's delve into our second reason, moving on to reason 2. It's the all inspiring MLS stadiums in FC 24 that capture the essence of American football culture.
Let's start with the architectural marvel. That is the Bank of California Stadium, home to Los Angeles FC, offering an immersive gaming experience.
BC Place's distinct design, a Vancouver Whitecaps' stronghold, is brilliantly rendered in-game.
Then, there's the Dignity Health Sports Park where LA Galaxy fans feel right at home. But it's the Lumen Field, a dual NFL in Seattle Sounders' fortress and the Mercedes-Benz Stadium of Atlanta United that truly dazzle. These NFL venues turned football pitches are showcased with stunning realism in FC 24.
Don't forget Providence Park, the Portland Timbers' Bastion, and the Red Bull Arena (the New York Red Bull's domain). Each stadium brings with it a slice of America's spectacle, complete with fireworks behind the goals, creating an electric atmosphere every gamer loves.
Let's remember that it's not just the players, but also these iconic venues that make MLS and FC 24 a thrilling ride.
Reason 1: The Arrival Of Messi
For our top reason, it's the arrival of Lionel Messi in the MLS, a momentous event for football or soccer fans worldwide.
Whether you're a fan or a skeptic, Messi's presence in the league is undeniably a game changer. Imagine the thrill of either competing with or against one of the greatest players to have ever graced the sport. Messi's skills Vision And Flair offer an unparalleled experience in FC 24.