NEWS DETAIL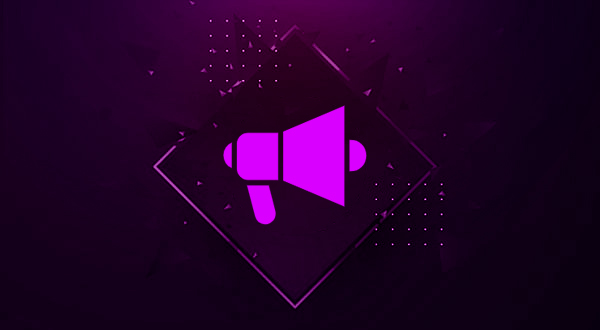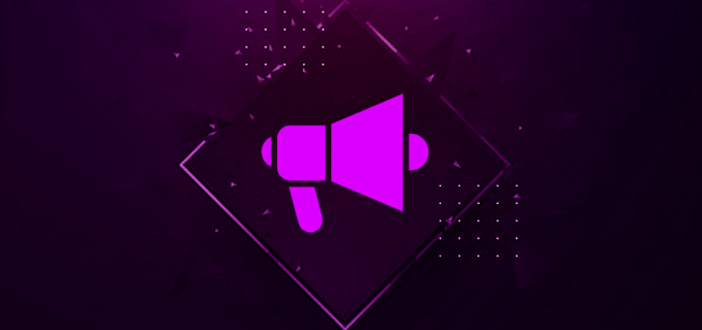 Due to the business issues and team members' individual willing, from November 23, GameMS.com and MMOAH.com can not offer the in-game business or trades content for players. All ball video game currency business in these two websites is undertaken by UTnice.com, such as FIFA Coins, Madden Coins, NBA 2K MT. We will continue to provide players with high-quality services. 24/7 online services will keep support our customers to answer all business transfer questions.

Here are the most asked Q&A for merger this time, if you have any other questions, you can always contact us via our online service.

Can I Buy In-Game Items or Currency At GameMS.com Or MMOAH.com Currently?
No, we are sorry to indicated that all services in GameMS.com and MMOAH.com has closed in November 23, 2022. Our team can not complete the trade process through GameMS.com and MMOAH.com.

If you placed orders accidentally, you can still contact us via
*Email: [email protected]
*Phone: +1-323-902-6644(USA)
*WhatsApp: +852 69399458
We will assist you complete your orders via UTnice's supports.

Can I Inherit My GameMS and MMOAH VIP Level & Service in UTnice?
Yes, your GameMS or MMOAH VIP levels and services will be confirmed and offered in UTnice.com as well, included all private services and extra discounts in future trading.

Meanwhile, your VIP levels will never clear, you can still up your level in UTnice.com, with same requirements as before and no extra fees.

Can I Still Use My GameMS/MMOAH Account in UTnice.com?
Yes, you can. In order to facilitate the majority of GameMS.com and MMOAH.com ball game players to buy FUT Coins, MUT Coins or NBA 2K MT Coins directly at UTnice.com, you can directly use the login account and password previously used on GameMS/MMOAH. Of course, UTnice.com also supports tourists to place orders, but tourists cannot enjoy VIP privileges, and you need to pay more attention to this.

Does the Prices of In-game Items and Currency Become Higher after Merger?
NO, we guaranteed that you can still enjoy the as same price and cost as before.

Finally, we hope you enjoy the games contents, and we are still your best assistant site as usual. Meanwhile, please do not forget following UTnice Twitter account to get free NBA 2K23 MT, we are giving away it! More interesting activities are waiting for you there as well!