NEWS DETAIL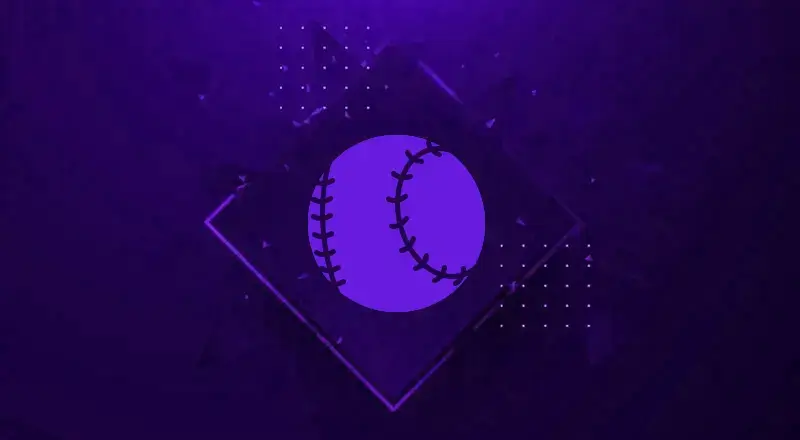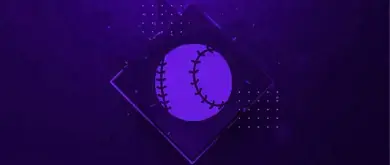 Developers of annualized sports franchises face the challenge of avoiding criticisms from the community that their new releases are simply a "roster update."
Despite the lack of significant changes in real-life sports from year to year, developers must find ways to entice players to return, such as improving gameplay, enhancing modes, or upgrading visuals. With MLB The Show 23, the developers not only accomplish all of this but also effectively explore a unique aspect: history.
MLB The Show 23 excels in on-field gameplay, outdoing its predecessors. The smoothness of gameplay is striking whether it's batting during critical moments with runners on base, pitching with loaded bases, or fielding fly balls.
The game's new animations enhance its visual appeal. The commentary, a challenging aspect to get right in sports games, is also excellent in this year's edition.

MLB The Show 23 introduces new quirks that differentiate their superstar players from their role-players, while improvements to fielding, such as the tweaked throwing meter, create more skill-oriented gameplay.
Remarkably, there seem to be fewer home runs this year, which is possibly attributed to the tweaked Casual, Competitive, and Simulation styles. The game offers an extensive list of adjustable settings which may seem daunting, but the Options Explorer that launches at start-up efficiently guides users to their preferred settings.

One of the most exciting additions to this year's lineup is the new Storylines mode that puts The Negro Leagues front and center.
With appearances from baseball legends like Satchel Paige, Jackie Robinson, Rube Foster, and Buck O'Neil, these chapters provide insightful documentary-style commentary before putting you in the driver's seat.
It's a fantastic way to learn more about these iconic players and influential figures from a time of racial segregation in baseball.

The short and sweet gameplay challenges may be straightforward, but the gratification of accessing the next educational lesson kept me captivated until the very end.
Modern-day sports games often prioritize the present or future of the sport, however, MLB The Show 23 breaks the mold by exploring a significant and under-recognized aspect of baseball's past. It's refreshing to see developers take an interest in this critical chapter of history.

In previous years, I found player-lock mode Road to the Show, where you develop a customized player over several years, to be my go-to mode. However, with the evolution of March to October, which initially was a story-driven single-season mode, it has quickly become my new favorite.
The mode has undergone significant development since its introduction in 2019, with features such as scouting, trade logic, and much more, while still focusing on pivotal moments of each season. Although Franchise mode offers more extensive customization, March to October offers a more efficient and dynamic experience, as it tailor-fits the gameplay to reflect not only your performance but also your team's starting point.

MLB The Show 23 features an array of engrossing modes with varying levels of involvement. With modes such as Diamond Dynasty, which allows you to collect cards, MLB The Show 23 Stubs, and build your team and Moments mode where you can modify baseball history, there's something for every baseball enthusiast.
The addition of an improved practice mode lets you refine your skills by specifying various details, including the frequency of pitch types you receive.
Related: MLB The Show 23: Diamond Dynasty Has Added Some New Features
You can also create your baseball stadium with more customization options than ever. Whatever level of commitment and interest you have, MLB The Show 23 has a mode that caters to your needs.

MLB The Show 23 offers excellent gameplay, but occasional technical and logical issues can detract from the immersive experience. Some issues include checked swings not being called correctly, fielders not covering bases, and computer-controlled runners not understanding tag-up rules.
Additionally, some of the nets in the foul territory appear and disappear, causing unnecessary frustration. While the overall package of the game is impressive, a patch addressing these issues would improve the gameplay significantly.

MLB The Show 23 delivers impressive gameplay and surpasses the evolution of real-life Major League Baseball's efforts to attract a wider audience with quicker play.
This game offers Storylines mode, which highlights the significant impact of the past and the future of baseball. The game features multiple engaging modes that allow players to enjoy America's Pastime according to their preferences.
Despite occasional technical hiccups, MLB The Show 23 still remains one of the best baseball games available today.