NEWS DETAIL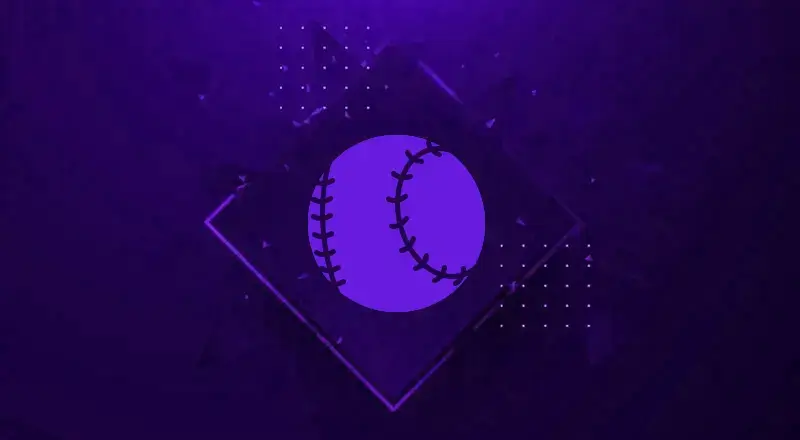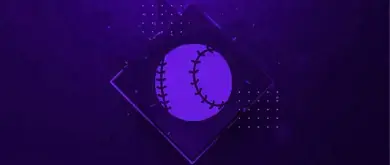 Since MLB The Show 23 first launched on March 24, Diamond Dynasty has been home to numerous elite player items.
Season 1 did a good job of setting the tone for what fans can look forward to. Season 2 goes a step further, with some great item drops so far. And the new free Milestone Series 99 overall Kenley Jansen player item is currently high on many fans' lists.
Why Do You Need Kenley Jansen?
With MLB The Show 23 releasing the new Kenley Jansen card in-game last Friday, fans have now had a few days to learn about the legendary item.
Although there are a few good players in Diamond Dynasty who also have the same elite qualities as others. However, this Kenley Jansen player item has also easily become one of the most player-popular pitcher items in the game.
If it's a continuation of the previous May Topps Now Program, like we saw in April Program, you can get this untradeable Milestone Series 99 overall Kenley Jansen at the final 60 points.
And the attributes of this card are really good. He hit 125 per nine with an excellent pitching mix. This is an absolute insane pitch, mixing three better pitches of Cutter, Slider, and Sinker to match the change.
Also Read: MLB The Show 23: 3 AL Central Players Should Be Added to Diamond Dynasty Mode
How To Find And Unlock Kenley Jansen?
If some of you are having a hard time finding out where it is, or happen to be wondering how to unlock it, we have both answers for you in the guide below.
Milestone Series 99 overall Kenley Jansen is fairly easy to find and unlock, unlike some of the other Set Collection or Online Mode rewards players can unlock in the game.
After you enter "Other Programs" menu, you will see May Topps Now Program. Inside, you'll find an extensive rewards path with a wide variety of Packs available to players in May Topps Now Program.
After you've run all the way to Tiers 30, you'll find Kenley Jansen card waiting for you to unlock. But a total of 60 Program Stars are required to unlock it. Fans must complete May Topps Now Program Missions and Moments to progress through the rewards path and unlock this excellent Kenley Jansen item.
As we all know, Milestone Series is a special series. It honors current and former players who have broken new all-time records in specific statistical categories.
For example, Jansen is the seventh player in MLB history to make 400 saves. He also received a Milestone Series 99 overall item reward, although MLB The Show 23 gives him a five-day supercharged boost to his Live Series Core cards earlier this month.
Now we've seen where and how to unlock this outstanding Kenley Jansen card. So be sure to check out our player guide in MLB The Show 23 right here on how you can unlock some of the best Set 2 cards in the game. You can also improve your themed team in Diamond Dynasty with some Captain Series players.
Other Packs
Plus, we have some other Packs, including Captains Choice pack and an Alter Ego Pack. Then, we also have some Captain cards, where both Randy Johnson and Sammy Sosa can boost the player's power. If you don't have those two Captain cards, we also have Joe Morgan, who is indeed one of the 99 overall players as well.
These Captain Packs are worth over 30,000 MLB The Show 23 Stubs in the store. And I think the value of these Captain Packs will continue to increase over time. It depends on whether the developer intends to include these cards in flash sales or something.
All in all, here's all the information and how to get Milestone Series 99 overall Kenley Jansen and other Packs in MLB The Show 23. Hope this helps your game. Good luck.