NEWS DETAIL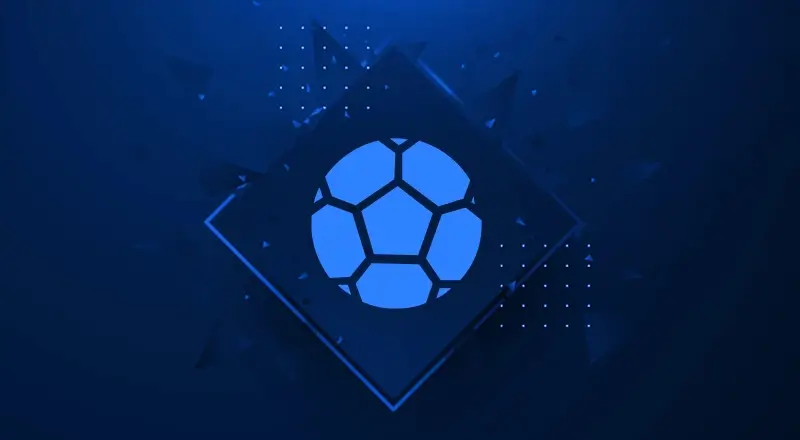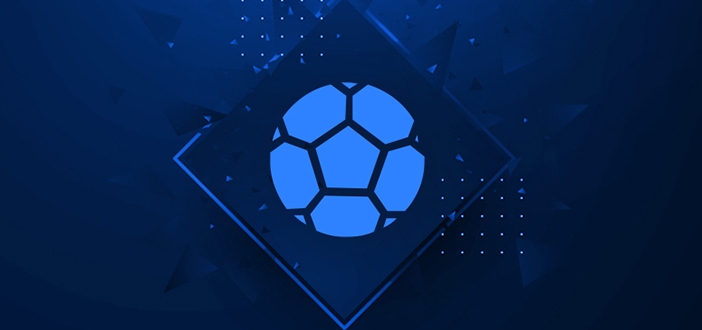 FIFA 23 has been out for quite some time, and players have been playing it to their hearts' content. EA has made several improvements, but like always, there are some issues with the game. However, this hasn't stopped the players from enjoying it. FIFA is known for providing joy to the fans by replicating a real game of football, and one of the best things about football are the skill moves.
These skill moves can be used to go past an opponent or just to showboat. Most professional players try to master the skill moves so that they can use them in online matches. There are a variety of skill moves, but not every player in the game can use them. To execute a skill, it is better to have a player with five-star skill moves on the team.

Paul Pogba
After a rather toxic last season, Pogba finally got what he wanted when he signed for Juventus on a free transfer. Many fans believed that this move would help him to regain his form, but sadly, he has not played a single minute for his new club so far.

To add insult to injury, it has been confirmed that he will not be going to the FIFA World Cup that is being held in Qatar. For players who want to use Pogba in FIFA 23, he still remains a viable option with an overall rating of 85.

Memphis Depay
Memphis Depay rejuvenated his career by leaving Manchester United for Lyon, where he became one of the most underrated players in the world. Depay is a very versatile player, who can slot into various positions.

Depay's time at Barcelona has been hindered by injuries, but there is no denying that he is still a quality player. His FIFA 23 card has the pace and the skills to go past defenders, which makes him a valuable player in the game.

Thiago
From winning the Champions League with Bayern Munich to almost fighting for a top 4 finish with Liverpool, it is fair to say that Thiago has seen it all. A genius with the ball, Thiago has been one of the best midfielders in the world for the last decade. With his skills, he has carried the lackluster Liverpool midfield on his back. Aside from his immaculate passing, Thiago is also very skillful, and EA hasn't forgotten about it, as they have given him five-star skill moves.

Christopher Nkunku
Christopher Nkunku is a starter for RB Leipzig. Last season, his performances mesmerized the world as he racked up over 50 goals and assists for his club. Despite being just 24 years old, many clubs in Europe are already lining up for his signature, with Chelsea being the firm favorites at the moment. It looks highly unlikely that Nkunku will be playing football for RB Leipzig next season, but one thing is for certain wherever he goes, he will provide joy to the fans with his dexterity.

Kingsley Coman
Given the fact that Kingsley Coman has won a league every year since the 13/14 season, it is hard to believe that he is still only 26. While Coman is now a starter for Bayern Munich, it did take him quite some time to nail down his position.

Coman is an agile winger, who has an eye for goal. His deftness combined with elite dribbling skills makes him a nuisance. He may only be rated 86, but he can cause havoc with five-star skill moves.