NEWS DETAIL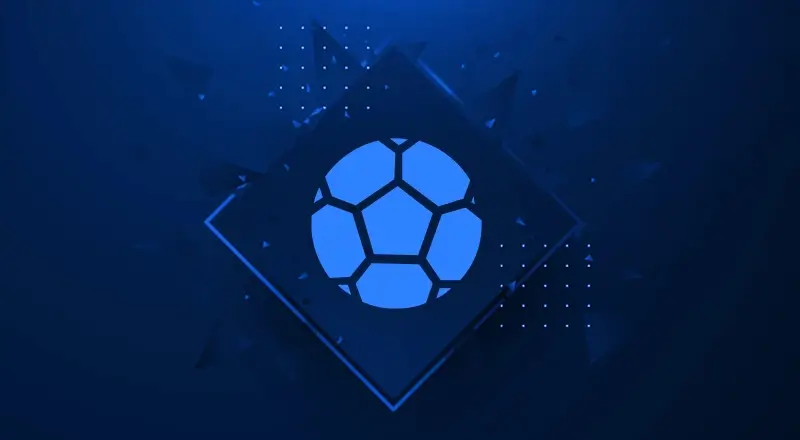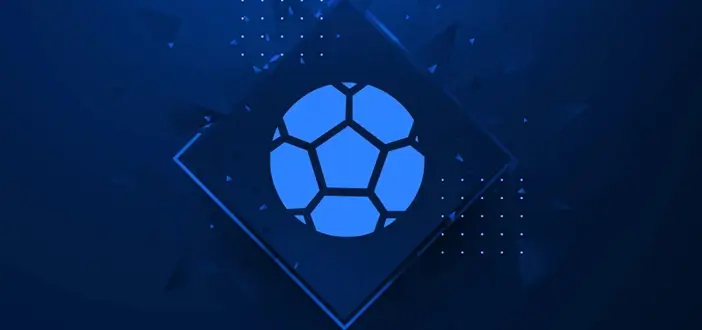 As the end of the cooperation between EA and FIFA, fans' expectations for FIFA 23 are naturally higher than before. Whether it's visual evolution or improvements to game mechanics, we have plenty of opportunities to witness the end of the FIFA era. Recently, FIFA 23 developer, Richard Walz, revealed new changes to Pro-Clubs and VOLTA Football, and many interesting new features will enrich our football career experience.
Pro-Clubs and VOLTA Football are both game modes that can be played with friends. Pro-Clubs are more focused on bringing an authentic football experience, while VOLTA Football brings a casual co-op experience. But in particular, this year FIFA 23 will introduce a new feature that merges the two modes, and players can enjoy more content in it.
1. Players can upgrade to Pro through Skill Games and VOLTA Football Matches.
Developing Pro is the core goal of the Pro-Clubs mechanism. Players can obtain Player Growth XP through 66 Skill Games to improve player skills and level up; they can also obtain Pro Clubs Player Growth XP by completing VOLTA Football Matches. An efficient way to Pro-Clubs.
2. Shared seasons progress.
One of the charms of the game is customization. In the new gameplay, players can advance and share the unique Seasons Progress in various game types in VOLTA Football. The season will run on a six-week cycle, which means Each season, players can earn unique Pro-Clubs and Avatars. Players will also earn a certain amount of VOLTA Coins based on performance to buy shareable items.
At the same time, in Pro-Club, players can unlock Tattoos, Facial Accessories, Boots, Hair Styles, and Facial Hair customization options; VOLTA Football will bring a full set of unique designer cooperation clothes to increase the fun of dressing up for players.
The changes brought by FIFA 23 are obvious to all, in addition to the main ones mentioned above, we will also see various improvements in many areas such as HyperMotion 2 + Matchday Experience and Perks. I believe that when FIFA 23 is released on September 30, players will be pleasantly surprised by the new experience.
UTNICE is your best partner in FIFA 23, where you can buy FUT 23 Coins in advance to prepare for the next game. Hope you get a head start and have a very good football experience.