NEWS DETAIL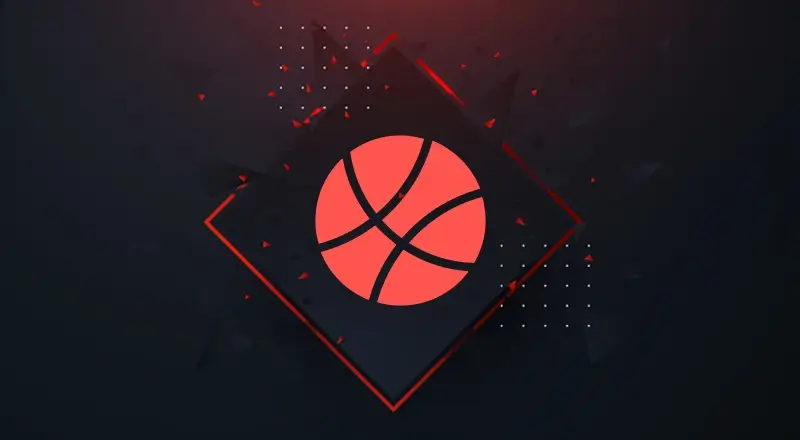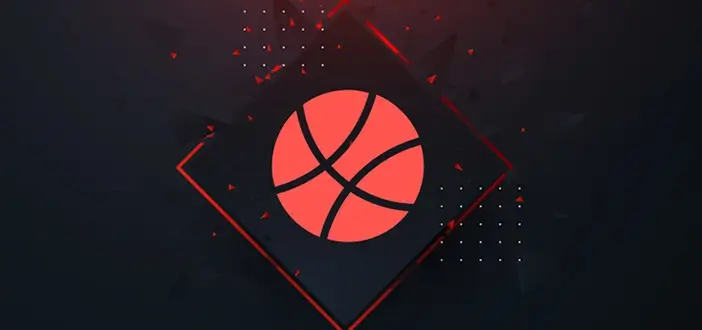 The most essential update of NBA 2K23 must be there are four eras being added to My NBA, those four eras you're gonna be able to start in my NBA whenever you want from the 80s to today. The 80s is the Magic and Bird era. The 90s which is the Jordan era, and still no Charles Barkley or Reggie miller. Then there's the 2000s era which is called the Kobe era, then the 2010s era doesn't exist for some reason they didn't want to add.
Technically I want to say that we could already do this in the first place just that 2k made it possible for us to do it easily now which is cool, and the really cool thing is that each era has different designs, I really like the retro presentation so if you start in the 80s you will see the old-school scoreboard the old-school text font pre-game stuff, that is super insane and it looks super realistic. Base on you have the new old-school camera effect so when a game is going to start you have the TV kind of blurry which makes it look even more realistic, then if you look at the side on the 80s and 90s games, you will see a little TV ratio bends on the corner like it's on an actual television and that's super crazy.
They have brand-new changes for the menu like bigger icons, bigger logos and every single area is going to have different little designs for the menu, and team logos are also going to change for you every single year, if there was a logo change throughout history, 2k is going to change it for you as well.
Jersey changes are also going to happen every single year which is also insanely cool because i always basically hated using the same jerseys every year in my NBA. They're going to have short shorts and long shorts depending on the era because they went and watched old games and remade the courts and arenas to make it look as accurate as possible for that time. If it was all-star jerseys they're gonna add those all-star journeys for those specific years or like in the 2000s where everyone had their personal team jerseys as well, if you want have an all star team with those brand-new jerseys, use NBA 2K23 MT to buy cards from auction house is your best choice. In Utnice we have the most reasonable price for NBA 2K23 MT, you can even enjoy more discount if you become our UTnice VIP member. For your epic All-star team in your favourite era, come to Utnice and place your first order!