Choose FUT 22 Products
We use only safe methods of delivery. Now select the product you want to buy and go to the purchase page.
About FIFA 22 Ultimate Team Coins
Something About FIFA 22 You Want To Know
FIFA 22 is the latest game in the FIFA series. As the most popular football simulation game, the FIFA series has won the love of football fans all over the world through its excellent quality and interesting gameplay. At present, most players are most concerned about the official release time of the game and the console platform that it may land on. Now that the answer has been revealed, the release date of FIFA 22 is October 1, 2021. The platforms that FIFA 22 will log on include PS4/5, Switch, Xbox One, Xbox Series X/S, PC, etc. We are sure that EA will release a Demo this year ahead of FIFA 22, believe that FIFA 22 as a next-gen game can provide players with better visual effects and performance improvements, as well as a more playable Ultimate Team mode.
Why More and More Players choose to buy cheap FIFA 22 Coins?
Like previous games in the FIFA series, FIFA 22 still attracts players the most is the competitive Ultimate Team mode. In this mode, players need to constantly change the players in the team and reasonably arrange the positions of the players, so as to form their own Ultimate Team and fight against other players around the world. Players need to use FIFA Coins for card transactions on the Transfer Market. The attributes of the cards in the game will change according to the players' actual performance. The up and down fluctuations of player card attributes will affect their market prices, so some experienced players can often make a fortune through the transfer market.
But for most players, it is very difficult to accumulate FUT 22 Coins, even if they spend a lot of time playing games, it is difficult to gain anything. Spending some money on a reliable third-party website to Buy FIFA 22 Coins directly is the best choice. As the most popular FUT Coins supplier, UTnice will provide you with a relaxing and pleasant buying experience. FIFA 22 Coins For Sale sold by UTnice are not only cheap, but also fast delivery. The most important thing is that we support a variety of safe transaction methods to ensure the safety of your funds.
How can I get the cheap FIFA 22 Coins ASAP?
The UTnice team are all experienced members. They know very well how to let clients get the products they want in the simplest way. After continuous improvement, UTnice has developed a high-speed and safe system. You can easily Buy FUT 22 Coins by just following the simple steps below:
1. Choose the platform of your game account(PS4/PS5, Xbox One, Xbox Series S/X, PC, Switch) and select/input the amount of FUT 22 coins you want to buy.
2. Enter and submit all the contact information and the exact details of your account, then submit on the checkout page.
3. Checkout and enter your payment details to place your order for the FIFA 22 Coins.
4. After payment, we will start to deliver your order. Your order will be completed through Comfort Trade method. During this period, please do not log in to the game or use the FIFA 22 Ultimate Team Coins in your account in case any error.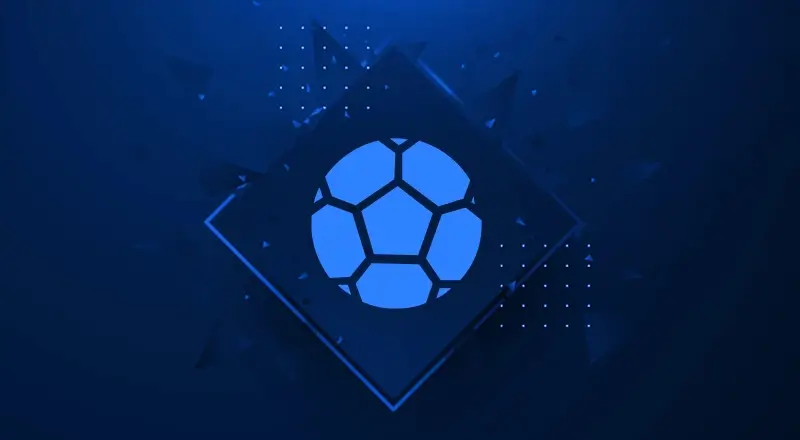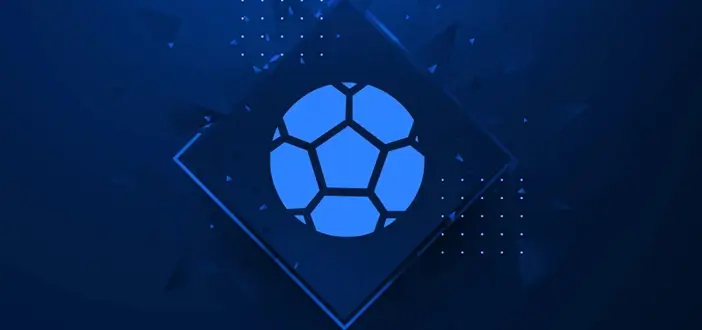 FIFA 22: TOTW 36 has entered the countdown
After the regular cycle, the best team of the week is back! They'll be featured in FIFA 22 Ultimate Team as the lineup fans look forward to every week. As the Premier League is coming to an end, we can also see the performance of the players more intuitively. I believe everyone is looking forward to having their favorite players selected for TOTW 36.
The official launch of the TOTW 36 roster is May 25th at 1 pm ET. As always, they'll be available to players in gift packs within a week of the launch. Many players are hoping that EA could match last week's level with outstanding players like Kevin De Bruyne and Theo Hernandez.
For TOTW 36, we will provide the following predictions based on the players' performance this week:
1. Heung-min Son: As a player who just won the Golden Boot in Premier League, he is naturally a popular candidate for TOTW 36.
2. Ilkay Gundogan: He produced a very good result this week, turning the tide against Aston Villa to lead Manchester City to the Premier League title.
3. Jack Harrison: He brought the lore to Leeds United, securing a third consecutive season in the Premier League.
UTnice.com is your partner in your FIFA 22 Ultimate Team journey. Not only can you get the latest news here, but you can also buy cheap FUT Coins to strengthen your squad. You can place an order anytime, and we will be happy to serve you.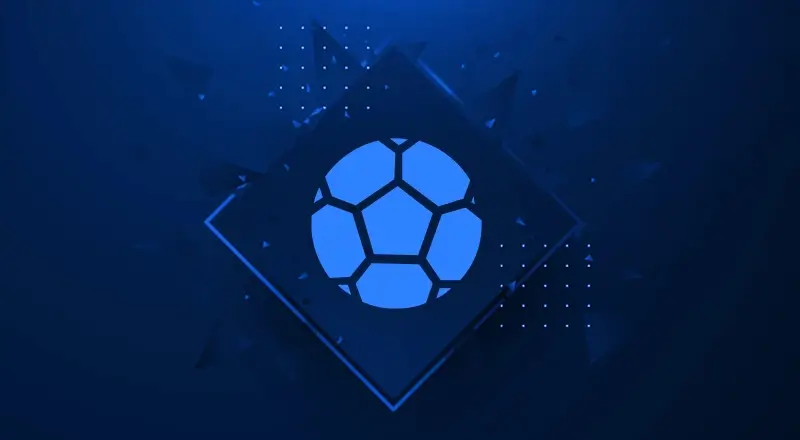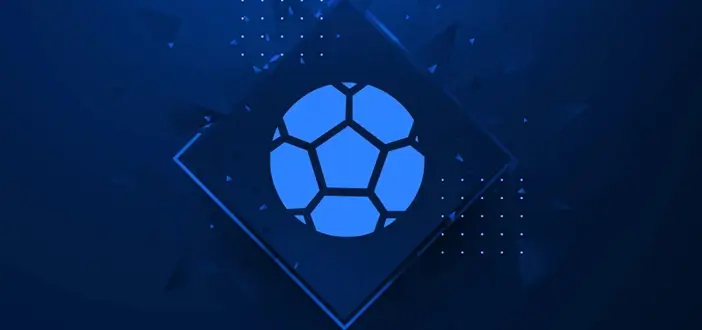 FIFA 22:TOTW 35 will be revealed soon
FIFA 22 Ultimate Team's best team of the week is about to be revealed, and players will be able to basically predict whether their favorite player is in the TOTW 35 based on their Premier League performances.
The first likely to be selected is Kevin De Bruyne, who as a Manchester City main player is likely to launch as the 94 OVR card for TOTW 35 as he thumped Wolves 5-1 in the Premier League's 33rd supplementary match on Wednesday. Next is Harry Kane, who led the Spurs back to the top four with a penalty, showing great strength in the Spurs' 3-0 win over Arsenal. He is also very likely to be in the TOTW 35.
In addition to the above two superstars, the following players are expected to be selected:
Lukasz Fabianski (OVR 82 – IF 84)
Pau Torres (OVR 82 – SIF 86)
Jonathan Clauss (OVR 77 – TIF 87)
Theo Hernandez (OVR 84 – FIF 89)
Jonas Hofmann (OVR 79 - SIF 86)
Andres Iniesta (OVR 80 – SIF 85)
Vinicius Jr. (OVR 80 – TIF 88)
Jamie Vardy (OVR 86 - IF 87)
Georgios Giakoumakis (OVR 74 - TIF 85)
The official launch time for TOTW 35 will be on May 18th at 1 pm ET. As before, the best teams' cards will be released in packs for a week.
UTNICE will keep you updated with FIFA 22 related news, you can stay tuned to us. We also offer you FUT 22 Coins for sale to support your football career experience.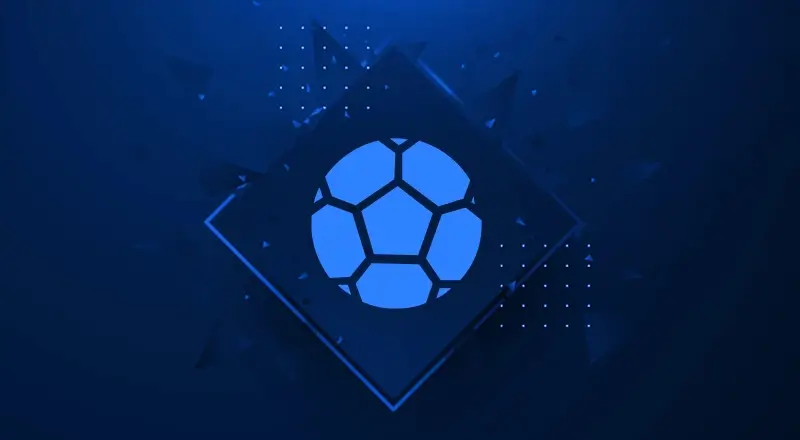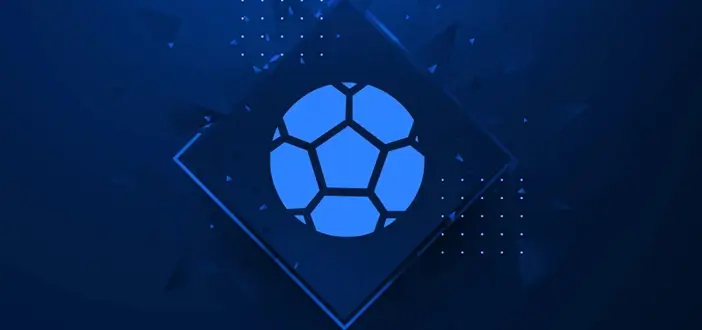 FIFA 22: Premier League TOTS player line-ups are out now
Yesterday, EA Sports officially released FIFA 22 Team of The Season. Salah, C.Ronaldo and De Bruyne have been included in TOTS as the main players, which is big news for the long-awaited players. Looking at the overall roster, the Premier League series has a good chance of being the best lineup of the year.
There are 15 well-known stars in TOTS Premier League this year, they are:
Salah
C. Ronaldo
De Bruyne
Van Dijk
Mane
Ruben Dias
Son
Joao Cancelo
Alisson
Bernardo Silva
Bruno Fernandes
Alexander Arnold
Rice
Diogo Jota
Rodri
Alongside the Premier League TOTS player, lineup comes a slew of new promotions. New packs have been added to the promo codes, and EA has also launched over 92 new Icon Moments and 5, 7 and 10 rare Premier League players packs. At the same time, players will also be able to use the new token exchange system in the promotion calendar to get more rewards.
Although there are differences from the list leaked by Fut Sheriff, many of the predicted stars were not actually shortlisted, but this FIFA 22 TOTS is still a very strong lineup. UTNICE.com will keep you updated with the latest FIFA 22 news, and you can also buy cheap FUT 22 Coins here to boost your squad.