NEWS DETAIL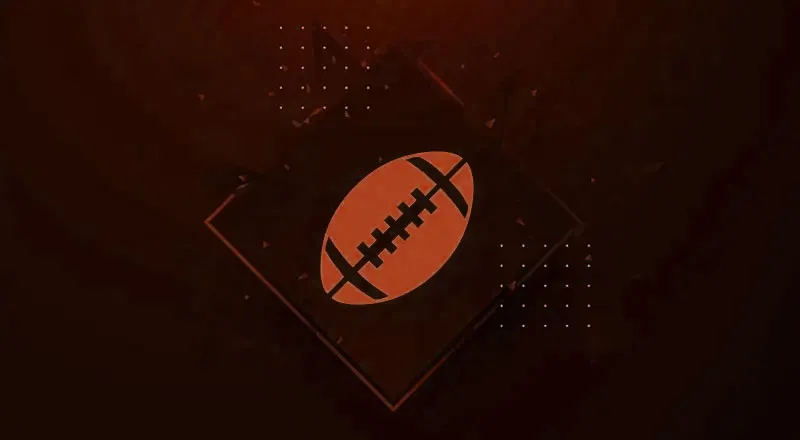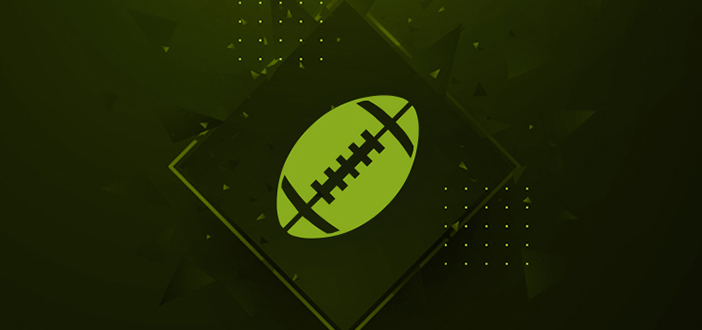 Have you ever met the trouble passing problems when you play Madden NFL 23 or still used to the new update? Today I would like to introduce an important setting which was updated in Madden 23 and may significantly impact your game experience, the skill-based passing settings.
The most essential thing is knowing what type of passing system you are using now. Classic, Placement and Placement & Accuracy are the three different passing setting in the game. Classic is fine if you're used to that, you can stick with that and I will go over some tips for classic, but at the end of the day we're going to spend most of this time around placement and accuracy, because this is the newest function to Madden 23 and if you master it you're gonna have a lot of advantages that you won't have from classic mode.
To change this, all you really have to do is go into your Options at any point in time whether in the game or whether in the main menu, go to settings then hit game options, and you can see we have the option to make a bunch of changes when it comes to our passing type.
You'll notice in classic that all of these other options are grayed out, that's because they don't really come into play. But once you switch over to placement or placement & accuracy, you'll see that you have options for a lot of different things. Passing slow down only really works in offline gameplay, so I'm not going to go over that too much because it's not really helpful to people that play online.
Most important things you can adjust are going to be the Free-form Reticle Max Distance, which I typically recommend keeping at near, although there are a lot of people that swear doing it on far is better, I will go over that as well. And then the one that you're probably going to want to change the most is going to be Free-form Reticle Speed, which really can change based off whether you like near far or even what quarterback you're using during game plays. If you change your quarterback a lot, you're going to want to change this setting a lot as well. Like if you're using a quarterback like Josh Allen who has gunslinger and a much quicker release, based off the fact that the ball gets there quicker, you're going to probably want your reticle speed to be a little bit higher.
Generally speaking if you want to know more setting skills in Madden 23, Utnice.com is probable your best option. Meanwhile it is the best choice for you to buy MUT 23 Coins comparing other sellers. Place your order and build your epic team!