NEWS DETAIL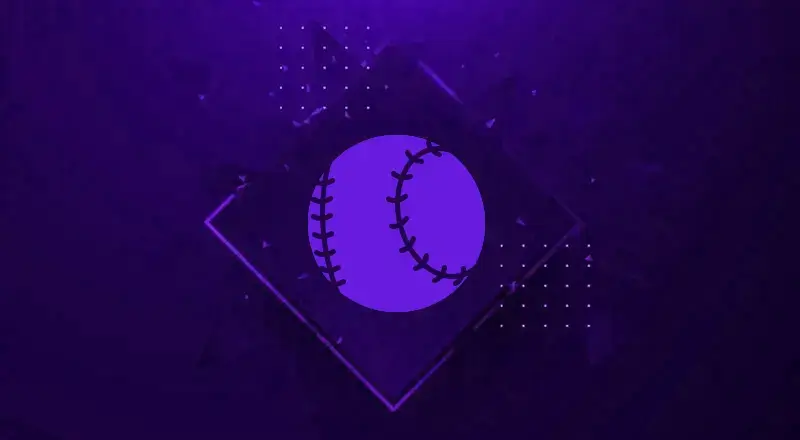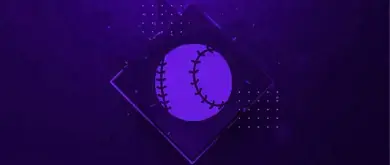 The biggest reason MLB The Show has been one of the most beloved sports sims for years is that it's constantly releasing new and exciting content. Recently, with Season 3, the game has also added many new Programs, Packs, and Conquest maps.
Among the many new programs launched by Diamond Dynasty, Team Affinity is one of the most fan-favorite programs. And the beginning of each season of Team Affinity always provides players with some great cards and interesting tasks. Therefore, players have high expectations for Team Affinity Season 3 this time.
This Team Affinity Season 3 Program will also bring three new Conquest maps. These Conquest maps will have generous rewards. However, most of them are hidden and MLB The Show 23 players have a hard time finding them. This guide will show you how to find out where all the hidden rewards are.
Team Affinity Season 3 Conquest Maps
As mentioned above, they have added three new Conquest maps to Season 3. These maps are also part of that Team Affinity Season 3 Program. They offer fans substantial rewards and even the chance to upgrade their team.
These rewards are especially useful at the start of a new season, when most players need to regroup. You can earn great MLB The Show 23 Stubs by trading some cards you don't need. In fact, they also help players pull more than one 99 OVR card. These advantages all make them more valuable.
The three new Conquest maps refer to Team Affinity Season 3 West, East and Central. They represent every division in MLB, and each division has different rewards.
It's worth noting that in order for players to complete the three Conquest maps of Team Affinity Season 3, you'll first need to have an eligible Set 3 squad. Otherwise, you won't be able to collect the great hidden rewards that each map has. Without further ado, let's see where the hidden rewards are and how to get them.
How To Get Conquest Hidden Rewards?
Team Affinity Season 3 West is the first Conquest map we'll be discussing. There are many packs spread across this map. To collect them, players only need to conquer the tile where the pack is located.
Speaking of hidden rewards, the map has 4 Show Packs, 2 unique Diamond Duo Packs, and 1 Ballin Pack. We can find them in the locations shown in the image above.
Also, this Central map has some great hidden rewards. These rewards include 5 Show Packs, 1 Diamond Duos 15 Pack and 1 Ballin Pack.
They spread these rewards all over the map, and you need to conquer the entire map to get them. However, you'll save a lot of time if you only conquer the locations pictured above.
Last but not least, we also have Team Affinity Season 3 East map. This part is arguably the easiest quest to complete, as this map offers the fewest rewards. This makes sense, since it's the smallest map yet.
In this East map, we have 4 Show Packs, 1 Diamond Duo 14 Pack and 1 Ballin Pack. Of course, all of this is hidden.
Fortunately, we know exactly where they are. So, to collect these rewards, just conquer the locations pictured above.
That's all the rewards you can earn on the three Conquest maps for MLB The Show 23 Team Affinity Season 3. Hope this guide helps you get all the rewards before anyone else. Good luck.