NEWS DETAIL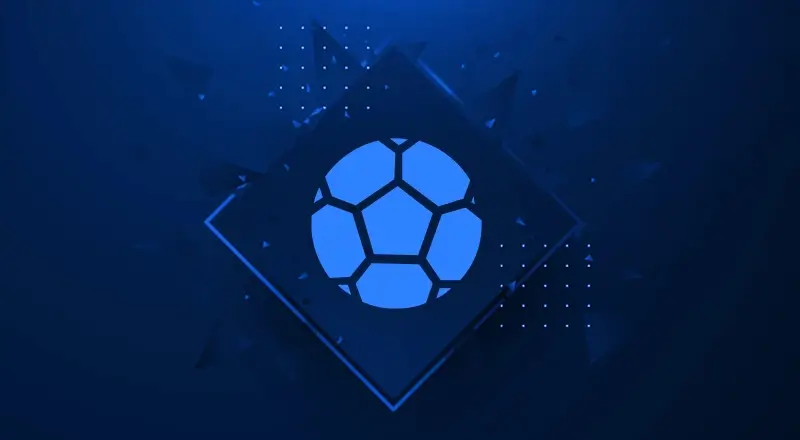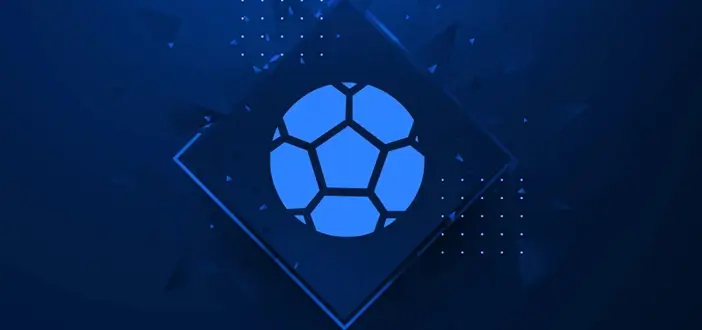 There is no question that Ultimate Team's biggest ever event will feature FIFA 23 Ligue 1 Team of the Season. Among them, a new batch of special cards every week keeps fans excited about TOTS items from major leagues like Premier League and LaLiga.
With the arrival of Ligue 1 TOTS, EA Sports has also introduced arguably the most tantalizing goals of the game cycle to date. Meanwhile, TOTS Openda is waiting for players to compete.
Ligue 1 TOTS FUT Champions Finals Objectives
Belgian striker has been in suitable form this season. But his exclusion from the official TOTS roster caught many players by surprise. However, he was added into a red FUT Champions, which players can only obtain by completing the designated objective.
As we all know, FUT Champions are one of the last popular online competitive game modes in FIFA 23 Ultimate Team. Gamers can test their skills by participating in each weekend's tournament. Each FUT Champions has a total of twenty matches to determine their ranking and overall rewards.
However, with free red TOTS Openda is currently up for grabs. Fans can look forward to and believe this Ligue 1 TOTS weekend league will be extremely challenging.
Also Read: FIFA 23: Olise's Card Will Receive an Update and Become Available
TOTS Openda provided by Ligue 1 TOTS FUT Champions Finals Objectives is now living in FIFA 23 Ultimate Team. Lois Openda has been one of the most consistent players in French league this season. With RC Lens second in Ligue 1 standings behind defending champions PSG. That upends expectations as their players feature prominently in the team of the season.
As their top scorer, Lois Openda has a variety of strong special cards throughout the season. These include a variety of Team of Week and Player of Month cards. But in this FIFA 23 Ultimate Team, Lois Openda makes for a really good level 90 red TOTS FUT Champions card. Players can only unlock it by completing an objective.
How To Complete Objectives?
Objectives are in FUT Champions and require players to play and win a certain number of matches in order to progress through each level. To the delight of fans, however, Openda isn't the only special card up for grabs. Because they'll also earn cards from the series like the special red TOTS Mbemba and Fantasy FUT Hero Papin in the process.
Rewards
Here are the various parts of Ligue TOTS FUT Champions Finals objectives and the reward levels for players:
Play 5: Eight Ligue 1 Players Pack

Play 10: Red TOTS Mbemba

Win 5: Player Pick (1 of 4 84+ players)

Win 8: Player Pick

Win 11: Fantasy FUT Papin

Win 13: Player Pick
After players complete all six parts, we'll get the FUT Champions TOTS version of Lois Openda in FIFA 23 Ultimate Team. The most important aspect of this aim is the regulation that we can use only the full squad of Ligue 1 players during league weekends. This is an extremely challenging test for most players.
However, with the right lineup and certain tips and tricks, players can give themselves the best chance of achieving this feat. Also, take advantage of some of the most enticing objective rewards in FIFA 23 to date, including rich FUT Coins and a variety of rare gear.
All in all, although this FIFA 23 Ligue 1 TOTS FUT Champions is very challenging, it is still very worthwhile for players to try. So hurry up and experience it. I believe that the competition and rewards will not let you down.