NEWS DETAIL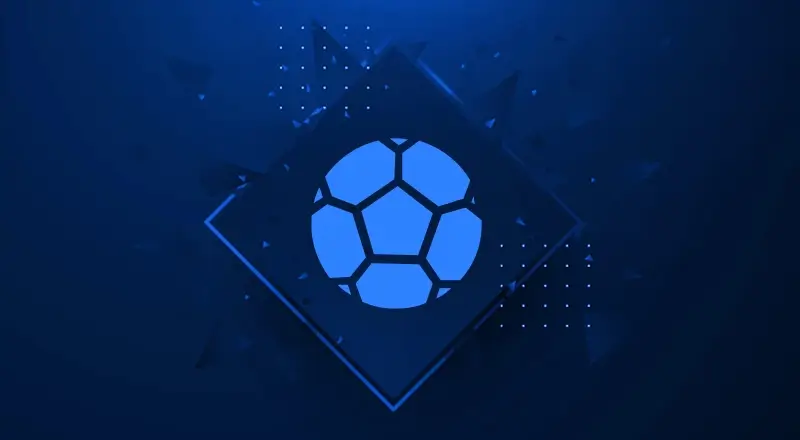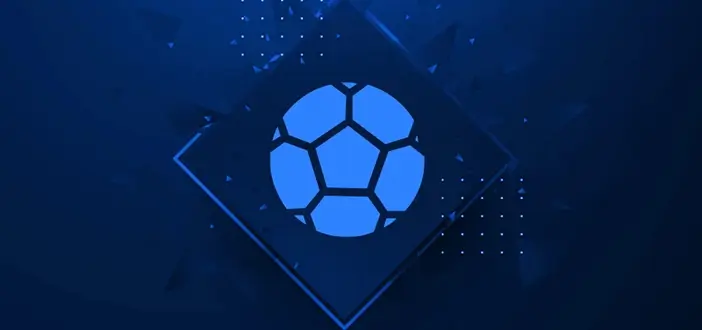 EA FC 24 introduces PlayStyles, which increase player attributes based on real-life standout qualities. PlayStyle provides players with unique abilities, and PlayStyle+ elevates these iconic skills to world-class levels.
Thanks to the new Evolutions system, Ultimate Team cards can even learn new PlayStyles. So we examined each ability and ranked them based on their usefulness in the game. Here are the best PlayStyles in the game and the categories they fall into.
S-Tier PlayStyles
Here are S-Tier PlayStyles in EA FC 24:
Power Shot

Dead Ball

Long Ball Pass

First Touch

Block

Intercept

Incisive Pass

Relentless

Trickster
It's much easier for players equipped with Power Shot to score inside the box or outside the 18. The reason we rate these PlayStyles so highly is that it comes in handy so often. The same goes for Block, which amplifies one of the most annoying events in the box and increases the likelihood of being blocked.
Meanwhile, Dead Ball makes the preview lines for free kicks and corner kicks longer, and increases set piece curve, shot power, and accuracy. Over the past few years, scoring from free kicks has been one of the hardest things to do. Therefore, this kind of PlayStyles is a must for at least one player in your team.
Along the same blocking route, Intercept makes it easier for players to step in and prevent passes from being completed. High Intercept attributes are always metadata on CDM and CB. So, it makes sense that this PlayStyle would also come in handy if you have enough EA Sports FC Coins budget.
A-Tier PlayStyles
These PlayStyles are still valuable, but more situational than the high-level options.
Power Header

Quick Step

Bruiser

Whipped Pass

Anticipate

Finesse Shot

Aerial

Acrobatic

Chip Shot
Let's introduce these A-Tier PlayStyles, starting with the combination of Whipped Pass, Aerial, and Power Header. Whipped Pass can improve the accuracy of crosses, while Aerial and Power Header can make it easier for the striker to head over the end of the pass.
Also, Anticipate improves the accuracy of tackles, which can be decisive in crucial moments. Bruiser improves his physicality when intervening in tackles.
In previous series there have been complaints about defenders not being strong enough in the tackle to prevent breakouts, and this PlayStyles is exactly what fans have been waiting for.
In FIFA 23, it's rare to see players trying out Finesse Shot or Chip Shot, as Trivela and Power Shot tend to be more effective. Thankfully, Finesse Shot and Trick Shot PlayStyles finally make each situational shot type more effective.
B-Tier PlayStyles
Ultimately, a player's choice of PlayStyles comes down to personal preference. But these PlayStyles are a bit too situational and not considered more valuable.
Pinged Pass

Tiki Taka

Acrobatic

Rapid

Jockey

Slide Tackle
First, Tiki Taka and Pinged Pass improve the accuracy of short and long ground passes, respectively. Both PlayStyles are great for build-up play, but don't offer enough changing moments to warrant a higher rating.
For aggressive defenders, we use Slide Tackle. But it only brings the ball closer once the slide is complete. It would be better if this ability could increase the efficiency or speed of sliding.
Jockey goes a step further than Slide Tackle, increasing Shuffling's maximum speed and transition time. But the action is too niche to take precedence over other actions.
C-Tier PlayStyles
Any PlayStyles are a bonus for players, but some of these abilities feel bland in our tactical strategies.
Technical

Press Proven

Flair

Trivela

Long Throw
Among them, Trivela and Flair allow access to Trivela passes and Flair animations. But when playing at a high level, these moves are more cosmetic than anything.
While Techincal may end up ranking higher on our list, it remains to be seen how effective Controlled Sprint type will be in EA FC 24.
Finally, Press Proven will make it easier for players to block opponents. But typically, players avoid using strikers that are tall and burly. And it's rare to find someone covering at the top of the box rather than using skillful moves to progress toward a goal.
Overall, as with any game, we expect this list to change as players become more familiar with the game and a more defined meta is established. But for now, these are our top picks for the best PlayStyles in EA FC 24.