NEWS DETAIL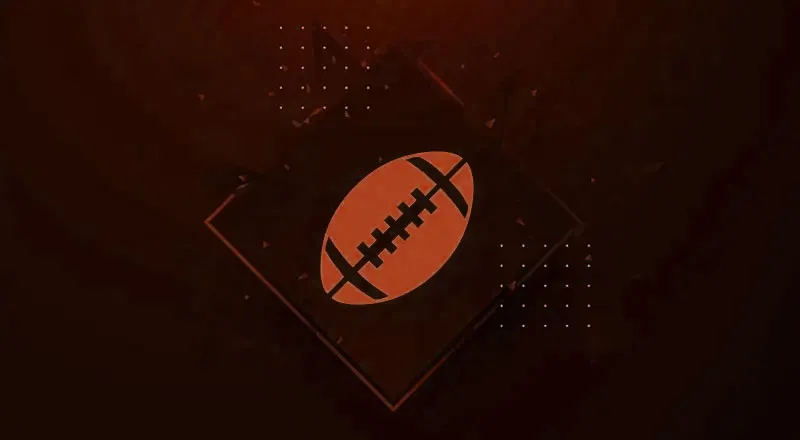 Today, I'll be diving into the minds of NFL legends to uncover three game changing philosophies that can apply to your Madden 24 strategy to take your game to the next level.
Tip 1
The first tip will be from Bill Belichick.
Although he is most known for his versatile defense and efficient offense, one of his philosophies really stuck out to me. In this article, Belichick talks about finding your strengths and utilizing them to attack the weaknesses of your opponents.
But how will you incorporate this in the Madden?
Let's say, for instance, that your best strength is passing the ball. Your goal should be to utilize and find passing plays that can attack defenses in multiple amount of ways through passing.
Using plays like RPOs to make the defense have to respect the run while also being able to give the ball out to your playmakers in the perimeter, by passing. Then going to play action to lure defenders in, then hitting shots downfield and you may have to set certain plays up to be able to use your strengths.
Let me show you what I mean. Most of the time, you may not want to just immediately run your best plays. If you are great at passing, try running the ball at the beginning of the game. If you do this efficiently, you'll be able to call play action passes to lure the defense towards the line because they will think that you are running the ball and then you can hit huge plays down the field because you lured the defense in, which opens up more windows in the passing game.
So real football and Madden is a chess game between your strengths and your opponent's strengths. If you arrange good players, even better! If you have extra Madden NFL 24 Coins, hurry up and buy or improve your top players!
Tip 2
Tip number two is from Joe Montana, talking about pocket presence.
You'd be surprised how important pocket presence is in Madden. But what is pocket presence?
Pocket presence is not only the ability to stay calm and collected while getting blitzed, but it is also being able to step up in the pocket, which in Madden will help O-line stay engaged with blocks and give you more time to throw the ball.
But in football and in Madden, stepping up in the pocket can feel unnatural. Joe Montana has talked about this too. He states that there are other things you need to do, despite what the logical side of your brain is telling you to do. Step up. Remain calm. Don't give up on the play. In the face of outside pressure, you need to move forward. Stepping up in the pocket. It's an unnatural reaction. But you have to do it.
Now, many people, when playing Madden, have a habit of moving back as the QB, right when the ball is snapped. But what this actually does is give the D-ends an easier route to the QB and will prevent the offensive tackles from being able to block for a longer period of time and will disengage with the rusher.
So, you want to start practicing is staying in the pocket for as long as possible. When you feel that the rush is coming from the ends, step up in the pocket and you'll get better blocking animations from your O-line for more time in the pocket to find open receivers and throw lasers.
Tip 3
The third tip is a page taken out of Tom Brady's philosophy on how to read coverages.
An old backup QB for Tom Brady explained that using motions gave Tom Brady a tell on whether the defense was in a man defense or a zone defense. This would dictate what Tom Brady would audible to every snap and use it to exploit the defense.
This tactic works extremely well in Madden too. All you want to do is motion a receiver to the opposite side. And if the defender that is over him follows, then it is most likely a man defense. If the defender stays where he is, when you motion, it is most likely a zone defense. Then, based off what the defense is in, you can call your plays accordingly.
Here's an example. When I motion this player, you see that the defender follows, which is a tell that it is a man defense. So now that you know that it is man to man, you can set up man beaters and isolate favorable matchups.
Since I motion the outside wide receiver, the slot receiver is isolated in a 1v1 situation with no defensive help. So, what I may do here is put him on a zig route. This type of route creates a lot of separation against man. So, when you snap the ball, you will see he is able to create separation and with no defensive help around. All he has to do is catch the ball and get up field for a huge play.
This is a prime example of how motioning players can give you tells on what the defense is in and adjusting to exploit the defense. And you can use these tactics in every game that you play.