NEWS DETAIL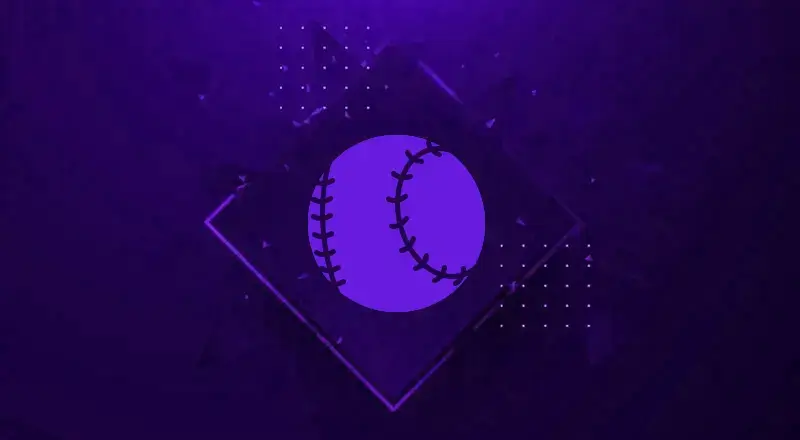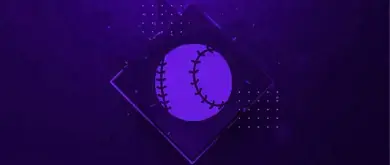 Not long ago, the developers, SDS has finally announced the cover athlete for MLB The Show 23.
Who Is The Cover Athlete Of MLB The Show 23?
If you have seen today's press conference, you should already know who the cover athlete is. Yes, he is Jazz Chisholm, the 24-year-old, Bahamas-born star for the Miami Marlins. And I'm not sure they really haven't announced that much information but I'm guessing they're going to do another copy of the game, like a Legends Edition or just some other edition. That's you know would be a little more expensive but would have another, such as legend cover athlete on there, as well. And then a couple other things that we do know and that came out along with who the athlete was for the cover.
What's The Pre-Order Date Of MLB The Show 23?
The pre-order date is going to be February 6th. This is the pre-order date when you can start pre-ordering the game and then when the game will be available. So it's basically a week from today. Because a week from the cover athlete announcement is going to be the pre-order date, the pre-order date is February 6th.
What's The Release Date Of MLB The Show 23?
And then the game will be available on March 24th. And I'm not sure if this is going to be the early release date. I want to say this is just going to be the the standard release date. And then if they have another edition of the game, that's more expensive where the game will release earlier. Then you know that might release on March like 24th or something like that. So, I'll keep you updated on that. But right now, SDS say that MLB The Show 23 will be available on March 24th.
What Platforms Are MLB The Show 23 Available On?
The game will launch on PS5 and Xbox Series X and Series S, Xbox Cloud Gaming and then also on top of that the game will be for Nintendo Switch, PS4, and then Xbox one as well. So, all new gen, old gen, whatever you want to call them, all those consoles the game will be releasing on. And I've gotten a lot of questions about that in the past. Will it be on PS4? Will it be on Xbox One? And the answer is yes. Right there. So, I'm sure a lot of you are glad to hear that.
But then jumping into what to expect next. This is really all the information that we got today. But they did mention that later this week they will be dropping some more info or you know whatever it might be. So, we'll see and I'll stay on top of that and write more articles whenever they do that. I'm guessing they're gonna release more info probably. I'm not sure if it's going to be Friday or a different day but my guess would be maybe Friday. On that day, they may release the gameplay trailer for MLB 23. I think that last year that came out about a week or maybe just a few days after the cover athlete revealed. So, be on the lookout for the gameplay trailer and also I would imagine they would show us all the different editions of the game and the prices of them.
When MLB The Show 23 is released, you can prepare MLB 23 Stubs in advance here. This way, you can buy strong player cards and improve your team. Wait and see!