NEWS DETAIL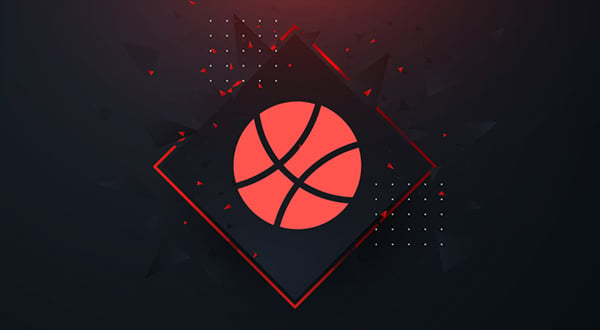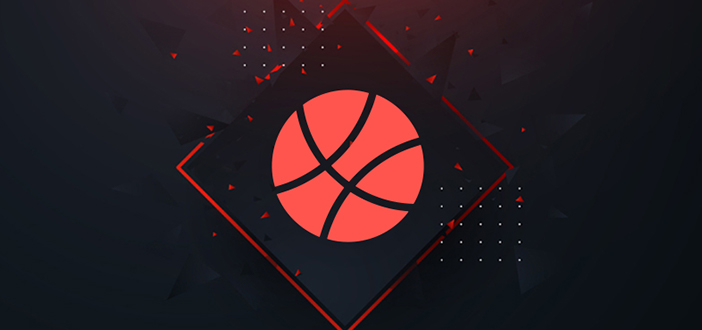 As we're going to talking about how to prepare for season 2 in NBA 2K23 My Team, so the first thing I want to talk about is very obvious, finish all the game modes. There is just few days left in the season one to complete all these different game modes, because all the game modes do reset every season. So if you are close to finishing any of the modes, I would definitely recommend it as number one thing you need to do.

Then, try to get Centerpiece, there's also really good rewards like Hall of Fame badges, a ton of tokens MT, if you just try to grind for in any modes, you can close to finishing whether it's unlimited or not at the end of the season.

The next thing we're talking about is going to be the trophy case stuff, just make sure that you are completing all the challenges to get as many of trophy case packs as possible as you can. When you go to check the Season Agendas, you better make sure you're completing these my team win streaks, these ones are super important because these are extremely rare trophy case cards and you'll probably won't be able to get that again if you missed them.

For the trophy case, second thing is going to be My Team Trophy Case, now this one's super easy and you definitely need to get as many of these. You might have probably already done this by now, but I definitely recommend doing it if you haven't.

Then the same thing it's the My Team Unlimited, make sure to complete all of your Week Challenges as many as possible, and getting all these different pieces. Another one is going to be in Unstoppable, score 30 points with an Unstoppable player in a game, you will get a rare franchise accolade, do not missing out on this.

You'll be able to have a free Dark Matter cards if you have been keeping up with the trophy case stuff, so make sure before the season does end try to complete as many game modes as possible for the center pieces, and try to grind for all stuff that's gonna expire next season, because lot of things are going to fade away and you're gonna not be able to get these centerpieces anymore.

Last thing I want to talk about is going to be Hall of Fame badges, I mean if you don't really care about Hall of Fame badges, I think you missed a lot of. It works as when you equipping a Badge as a Core Badge, it gives you back some of the points you've invested in order to unlock it. Then, you can do challenges related to the Badge you've set as one of your core ones in order to unlock its benefits. It is very important for your team build, try to get them as possible as you can.

The next season in NBA 2K23 is about coming, follow the UTnice.com would not let you miss any single important updates. Meanwhile, you can also buy NBA 2K23 MT in cheap price here.